Enabling Enterprises In Digital Journey
Empowering our clients to understand and build their resilient core business capabilities to expand their digital footprints and create scalable growth enablers of the future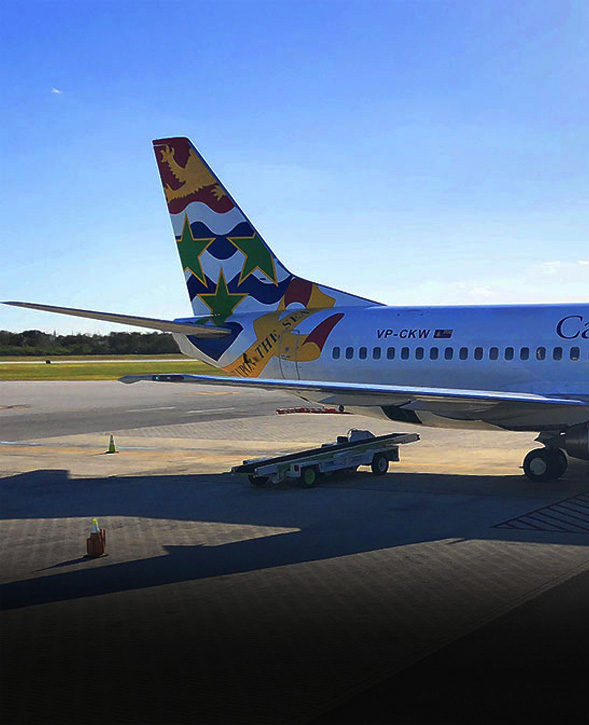 A travel and aviation enterprise used our software development expertise and SharePoint solutions for building an application that minimized data management efforts by 40%.
Flexsin As Your Digital Partner
Enterprises worldwide collaborate with Flexsin for developing business-critical products and solutions that build digital capabilities and make them ready for Industry 4.0 revolution.
Strategic Partners & Clients
Building and harnessing a growing network of digital partnerships that give our Fortune 500 clients the edge to accelerate innovations and realign business fundamentals.
Industry Trends & Insights
Discover the latest insights that showcase our deep expertise in enabling businesses to transform into digital-age enterprises powered by agility and speed at scale.