Success Stories
Discover a growing portfolio of case studies where we harnessed advanced technologies to build transformative digital solutions, software products and applications that fuel business growth.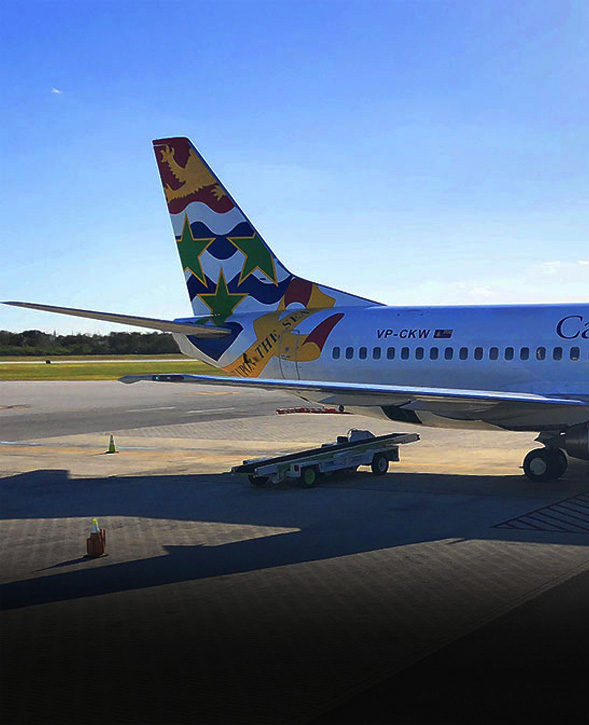 A leading aviation enterprise cut down on data management efforts by 40% through an enterprise-grade app built on SharePoint solution.
About Flexsin
A global digital transformation and consulting partner that uses a human-centered approach for problem-solving & change management. Flexsin's custom software development and digital services help enterprises get digital-proof.
Strategic Partners & Clients
Trusted by the world's leading enterprises and start-ups since 2008. Forged growth partnerships and alliances that enable Flexsin to create a digital ecosystem that accelerates business transformation at scale.
Industry Trends & Insights
Discover the latest insights that showcase our deep expertise in enabling businesses to transform into digital-age enterprises powered by agility and speed at scale.