Success Stories
Discover our growing portfolio of case studies where we created digital products for the web and mobile and developed scalable cloud applications that boost business growth and drive customer success.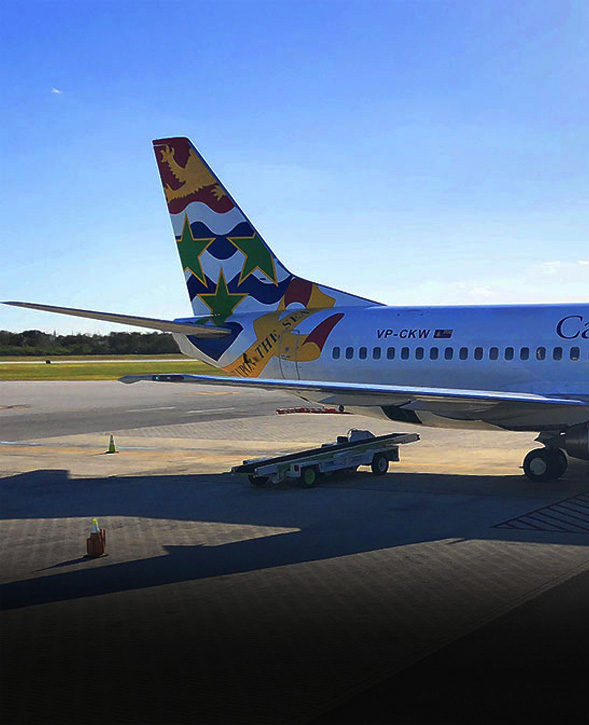 A leading aviation enterprise cut down on data management efforts by 40% through an enterprise-grade app built on SharePoint solution.
About Flexsin
A global digital transformation and consulting partner that uses a human-centered approach for problem-solving & change management. Flexsin's custom software development and digital services help enterprises get digital-proof.
Strategic Partners & Clients
Trusted by the world's leading enterprises and start-ups since 2008. Forged growth partnerships and alliances that enable Flexsin to create a digital ecosystem that accelerates business transformation at scale.
Industry Trends & Insights
Discover the latest insights that showcase our deep expertise in enabling businesses to transform into digital-age enterprises powered by agility and speed at scale.