Uncover Actionable Insights With Advanced Visual Analytics of Power BI
Today, enterprises need to be informed at all times about the multiple opportunities and lurking ris...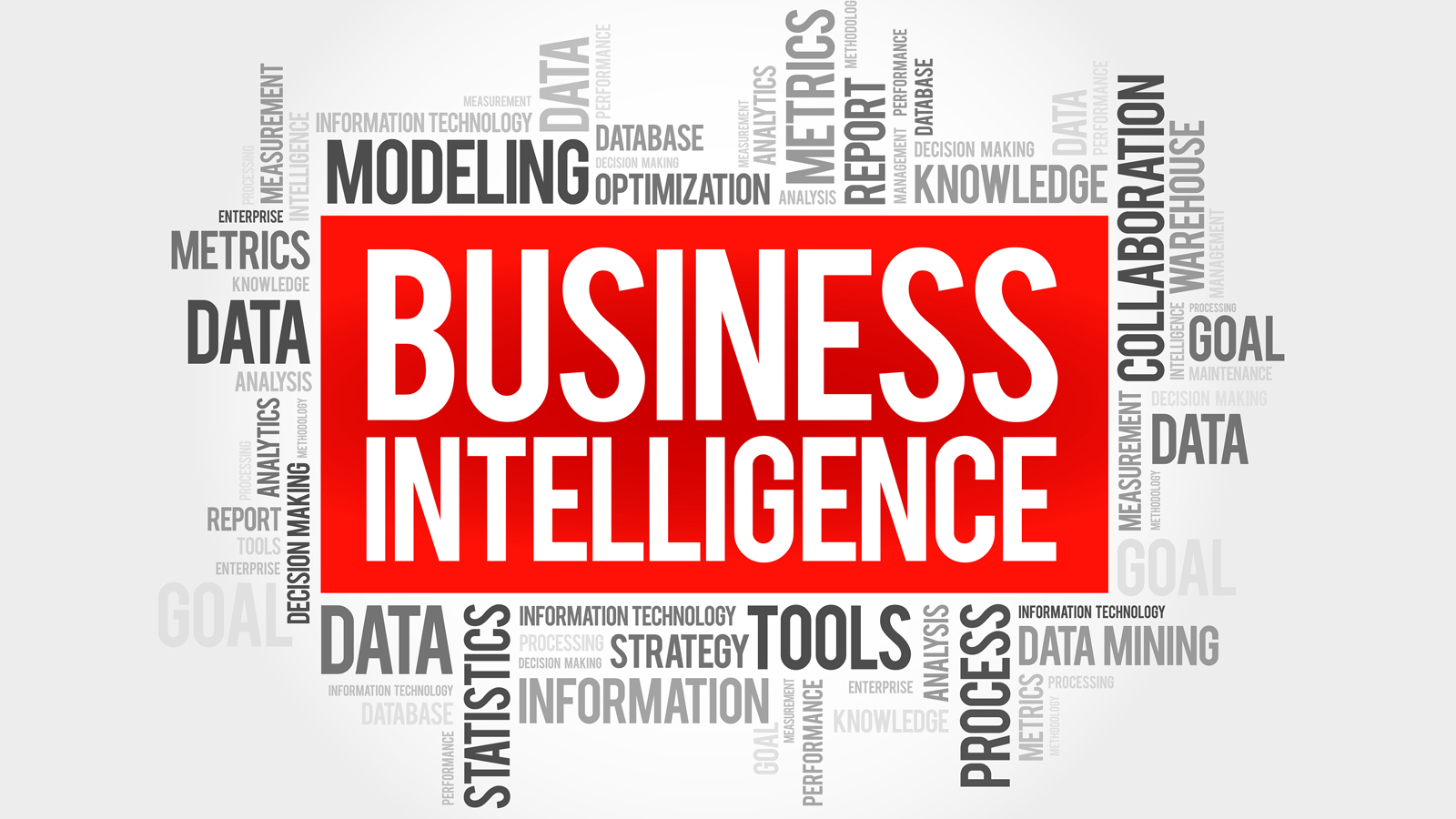 Today, enterprises need to be informed at all times about the multiple opportunities and lurking risks they face in an everyday business environment.
When it comes to data warehousing capabilities, Microsoft Power BI offers unmatched features. This fabulous business intelligence and analytics tool allow enterprises to extract data from multiple disparate sources to derive meaningful insights out of it. With Power BI, managers can view charts and reports for predictive analytics to easily visualize what the future holds for the performance of their organization. With its delighting visualization features, Power BI raises the analytics several notches up.
Customers demand business insights and they want it now. So, one can set priorities to concentrate on the metrics that matter. Personalized dashboards, charts, and reports allow for the use of data that really matters. It allows for changing data dimensions and measures in the fly and coming up with needed outcomes. It provides faster time to delivery and removes unnecessary dependencies on the IT staff.
Power BI is really cool for multiple reasons, like:
Every data import from SQL serves both on-premises and in the cloud, flat files, spark clusters and what you have.
Offers the best of both worlds when it comes to simplicity and performance
Data Analytics Expressions (DAX) scripting for creating measures and columns.
The cloud-based service is made feature-rich with three tools viz. Power Query, Power Pivot, and Power View
Charts are interactive and connected by default.
In-memory analytics and columnar database support tabular data.
Visualizations look great with little effort.
Natural language processing (NLP) makes it quite easy to query information from Power BI using natural human language. Tasks like data discovery, data preparation, and designing of the interactive dashboards can be harmoniously done with this useful business tool. Dataset in Power BI can be sliced and diced in multiple ways. End users can query the dataset with natural language and have their answers displayed in charts and graphs.
Insightful decision making 
Power BI dashboard provides a comprehensive view for business users with their highly important metrics under one roof, update in real time and accessibility on every device. The dashboard is revolutionary in the sense that it derives insights from the data to further scour them for improved decision making.
Opening up visualization 
We often tend to underestimate the importance of visualization, but it is crucial to impress business people. Power BI seamlessly pulls and integrates diverse databases and disparate formats to gain meaningful insights that businesses need to stay ahead of the competition curve. One can use the Power BI REST API for pushing data from any cloud setup. The tool can pull data from a wide range of cloud services, including QuickBooks, MailChimp, Salesforce, Zendesk, GitHub, Twilio and even Google Analytics.
Why Power BI when we already have the tried and tested MS Excel 
Excel for long has been Microsoft's presentation layer for its data analysis tool. However, it has data integrity issues and other drawbacks like a limited memory that make it less appealing to the enterprise clients. Power BI moves the capabilities of MS Excel to a whole new pedestal. It delivers an enticing experience of working with the tools like Power Query for data extraction and transformation. Power Pivot allows for data modeling and analysis, while Power View distinctly maps the data for visualization in unprecedented ways.
Firmly putting the power in right hands 
Power BI has contributed effectively to the analytics industry and helped improve some of its facets. With the offering from Office 365 subscribers, many organizations prefer to use Power BI due to its flexibility. Microsoft already has a pretty good presence in the analytics environment with its popular products like SSAS – SQL Server Analysis Service. With Power BI, the company only has only put the power in right hands. Microsoft hopes that other data analytics services will pick up Power BI Desktop to provide users some degree of interoperability between different services.
Why businesses are for Power BI
Power BI is more about the art of what is possible. You just take your data, deploy machine learning on it, build it into an app and extract the insightful business intelligence. It's only a matter of time before Power BI became the tool of choice for business intelligence solutions for most of the forward-thinking, aggressively growing enterprises regardless of their size. It is firmly on its way to global dominance when it comes to business intelligence and analytics.
NEED MORE INFORMATION?
Let us connect to create win-win opportunities that unleash exponential business growth.