How Blockchain is Transforming Ecommerce and Retail Landscape
Blockchain has been great for cryptocurrencies. Its potential in e-commerce and retail is evi...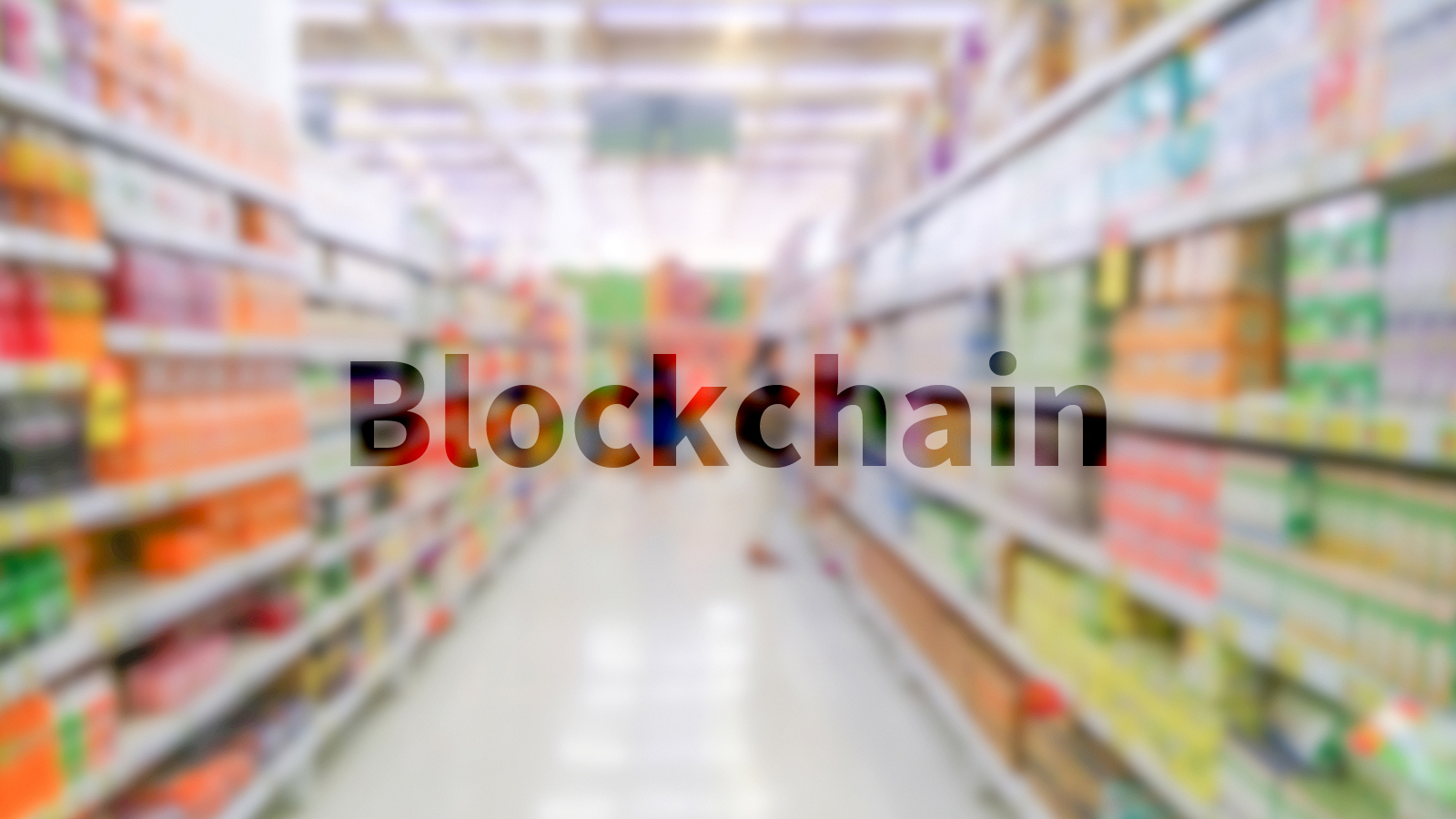 Blockchain has been great for cryptocurrencies. Its potential in e-commerce and retail is evident. An e-commerce enterprise's expansive growth correlates well with how rapidly it receives this technological revolution and pushes forward. It is worth to put resources in retail blockchain as the technology is still taking shape in e-commerce and retail business.
E-commerce depends on transactions, and the technology enables them to be made faster, safer and with more features than ever before. Nevertheless, the disruptive technology is not limited to processing online payments. By providing a shared ledger that serves the entire enterprise, online store, and external vendors, blockchain makes available a plethora of opportunities to the e-retailers that are simply nonexistent within the traditional e-commerce models they operate in.
Changing the centralization paradigm
Thanks to the blockchain, for the first time in history, we are now able to directly transact and interact with the world around us without any intermediary. Bitcoin has proven this as the value can be transferred across borders without the need of any centralized authority like a bank. Decentralization in retail can lead to a truly free market in which both buyers and sellers can interact freely, unaffected by the impact of big business.
Blockchain's ability to combine inventory management, product descriptions and payment processing with other business processes means fewer systems to maintain and fewer administrative tasks to do. Blockchain in e-commerce unlocks a host of interesting business opportunities in the quest for trustworthiness, transparency and cost reduction.
Amidst the plenty of e-commerce solutions, the technology is uniquely poised to solve many of the issues of the e-commerce and e-retailers. In particular, the technology is helpful in the following:
Supply chain monitoring
Product pedigree and trust
Supplier validation and payment
Logistics partner contract execution
Inventory management
Product accuracy and authenticity
Asset tracking
Cost reduction
Capacity monitoring
Loyalty program and personal offers
It allows for the creation of a platform that is extremely resilient in nature. For example, traditional attacks such as DDoS become impractical as hackers would need to coordinate an attack on thousands of nodes concurrently. Distributed ledger makes manipulation or falsification of documents unlikely, as all points in the network have access to data simultaneously, so tampered documents will be easily detected.
A smart contract for transparent and faster execution
Smart contracts are the small computer programs that can be stored on a blockchain to automate certain tasks as per some preset rules. By incorporating smart contracts into the blockchain, not only inventory items can be decremented as with some standard shopping carts, but replenished as well when some pre-defined thresholds are matched. This ensures that the store will never run out of the product, and at the same time ensure that the excess inventory is not accumulated. Store operators can use the next gen technology to prevent the vendors from substituting certain products and foster transparency throughout the endeavor.
A safer today on the web for retailers
More than simply offering a safer environment, blockchain offers e-commerce and developers tools to create a safer ecosystem by developing the applications and peripheral tools that may bring a paradigm shift in how security systems work for online retail. Distributed ledger technology (DLT) of blockchain offers a level of security to the retailers that they cannot afford to do without.
A major flaw of the current e-commerce system is that data is stored at a central place and controlled by a central authority. So, the hackers are always eager to steal these valuable databases, which has been a big pain point for e-commerce businesses. Since a blockchain is decentralized, data is decentralized as well. Cybercriminals can still hack an individual's information but hacking an entire blockchain is virtually impossible.
Blockchain disruptions for e-commerce
Another disruptive function of blockchain technology is that it allows for incorruptible visualizations of supply chains. We're not yet there but when it happens, the entire chain of events of a product's journey, right from its sourcing to development, logistics, storage, and selling can be seen with just a gentle touch on the smartphone. Whether the product is organic, authentic, fair-trade or contains chemicals, all this information can be directly viewed on its blockchain. This way, the consumers will be fully informed of the product they are consuming.
Big players are in favor of e-commerce blockchain
The realization that blockchain could very well be the next big thing for e-commerce has already dawned upon with Walmart entering a blockchain collaboration with tech giant IBM and big-time industry players like Alibaba investing substantially in the technology's R&D. The technology may eventually lead to direct, peer-to-peer economy.
How can Flexsin help?
Just as selling online is becoming the way goods are sold, the technology is paving the way for transformation in the arena of e-commerce and retail. But to capitalize on all DLT offers, you need a certain level of expertise, insight and the traction of experts. If you want to remain relevant for the consumers of future, there is no better time to start your blockchain journey than now. With its extensive expertise in the domain, Flexsin is well-poised to serve your e-commerce and retail blockchain needs. As a reliable blockchain development company, we are uniquely qualified to take your e-commerce business to the next level leveraging the advantages this technological revolution offers to the businesses. Contact our experts to evaluate your blockchain prospects.