Why Drupal has the edge over other CMS's?
Being an open-source content management system, Drupal has powered countless applications and websit...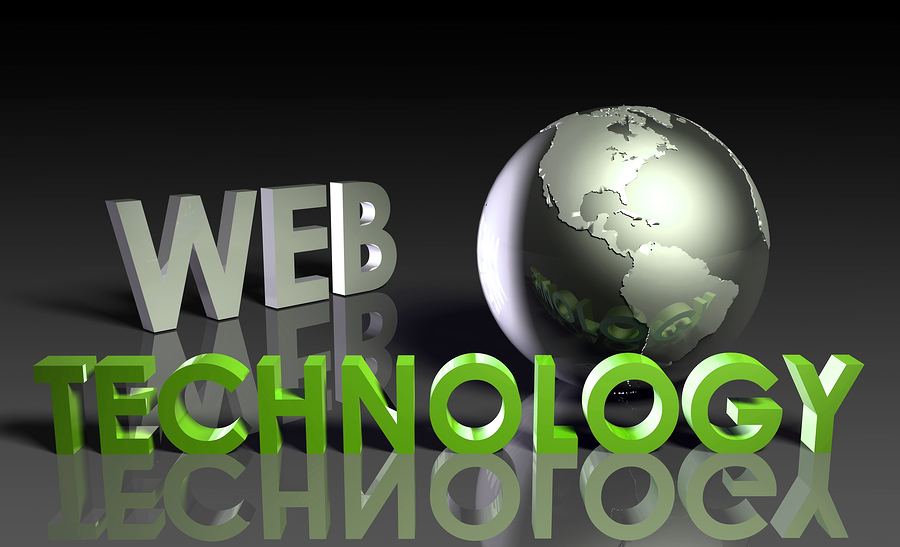 Being an open-source content management system, Drupal has powered countless applications and websites. Further, as this CMS does not have any proprietary code, it is pretty flexible and extensible. And if there is a concern about the website's or application's interface, this CMS offers a vast range of modules and themes—a developer who selects Drupal is spoiled for choice.
So, in short, the benefits—whether they are related to development or design—of Drupal web development are literally myriad. In this post, here is a summary of almost all the benefits associated to this web development platform.
The agile, rapid web development 2.0 is the crux of Drupal
When the developers need pristine mark-up codes, swift blog publishing, and streamlined content management, they should make a beeline for this specific web development platform. With Drupal, it's a reality that the development time gets shortened from a couple of weeks to few days.
Countless modules expand the developer's capabilities
With this specific CMS framework, the developer will be able to pick from close to 16,000 free modules. These modules must be deployed in a timely fashion to make website rich with high-end features. Some of these features include Security, Social Media, SEO, and CRM. Think of each of these modules as LEGO® blocks—the developers are literally free to build a website the way they have imagined.
There are many templates to choose from
Thanks to a range of theme designers of Drupal, now it is possible to get different feature-rich templates that will help the developers to quickly realize a website's vision. Responsive layouts, aesthetics, fonts, stock graphics, layout editors, and adjustable color schemes, these third-party themes make web development surely a breeze.
A massive CMS is at the developer's disposal
It is absolutely true that the CMS of Drupal is very scalable. A developer can begin with a paltry 5-page website that can be grown up till 5,000 pages without altering anything. The performance and the security features can be easily managed right from the admin's console of Drupal. And the testimony to the capability of this CMS is in the fact that this framework is successfully used by some of the most prominent sites of the world—White House, Grammys, and Nascar.
Drupal is SEO friendly
Because of its powerful modules, clean codes, and modern web publishing, Drupal—the framework—has become an SEO–friendly CMS. Right now, a developer can choose from a vast array of third-party SEO modules plug-ins to choose from; such plug-ins within a company's Drupal-based website can take the business's SEO initiatives to the next level.
So that is it for now, readers. These are the key factors that make Drupal one of the leading names within the web development landscape.