Top Reasons Why SaaS Takes Business Performance To The Next Level
Software as a Service, which is commonly referred to as SaaS, is a solid alternative to traditional ...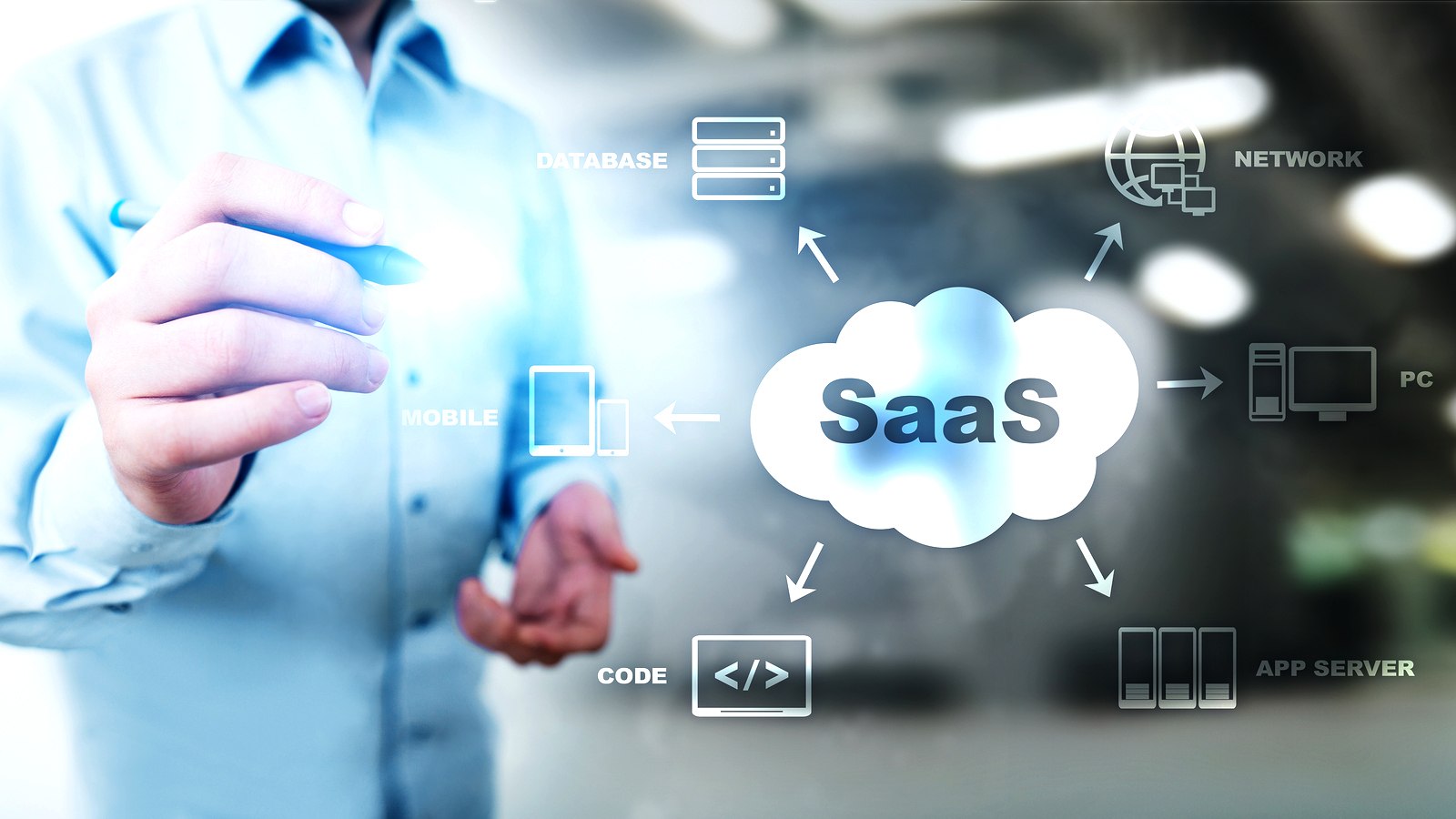 Software as a Service, which is commonly referred to as SaaS, is a solid alternative to traditional software installation happening within a business ecosystem. That is why a leading American consultancy firm noted in its study that almost 66 percent of enterprises rely on one or more than one cloud application today.
In a conventional business environment, a user will have to build a server, install an application, and then configure it. No doubt, this traditional process is time-consuming and resource-intensive, to say the least.
However, when a business leverages SaaS, it does not have to pay for the entire software. Rather, in SaaS, a business will take the software on rent. So, if a business takes an ERP or a CRM in a SaaS model, the enterprise will use it and pay for it for a specific time period.
Today, the tech has become so sophisticated that cloud SaaS solutions have emerged as more configurable, scalable, and capable. So, in this post, let us dive deep into how a well-built SaaS solution gives an enterprise the winning edge.
Delivering Innovation Capabilities With Scalability
Businesses, today, leverage the SaaS model for satisfying their back-office needs.
Whether it is CRM, EMR, or ERP, businesses use a robust SaaS solution for transforming the way they have been doing business up till now. Be it accounting, administration, human resource, or supply chain management, every business function can be revolutionized with the help of the right cloud-enabled SaaS solution.
For making a SaaS model a positive differentiator, enterprises work with a cloud expert so that they can pick the right product. If, however, a business chooses a wrong SaaS product, it may end up spending more money and time in deploying and tailoring the solution.
Nonetheless, finding a commercial SaaS model that fits a business's realities and priorities well is a must. For finding such a model, a business has to associate with a SaaS specialist that has deep insights about the solution and about an enterprise's strategic priorities, market context, and organizational dynamics.
That way, a right SaaS model will accelerate a business's innovation cycle at scale.
Bringing Down The Time To Establish A Value Chain
Much different from a conventional model, SaaS is ready to be installed and configured. A business user of a SaaS solution will have the advantage of provisioning an enterprise's server. For example, if the application is part of a SaaS model, it will be ready to get deployed and capitalized.
Eventually, the rapid deployment reduces the overall time spent on building, configuring, and installing an off-the-shelf application from scratch. As it is evident, an end-to-end software deployment lifecycle is not just a timesink but even a resource-guzzler.
Lowering The Overall Cost
SaaS has always had a differential when it comes to cost calculations. The cost of SaaS is lower when compared with a traditional application. Why? Because a SaaS solution will always reside in a multitenant environment; that means, the software and hardware license costs are lower when compared with the ones incurred by a conventional software model.
There is one other solid advantage to a flexible SaaS model. A good SaaS model's community support is massive. The reason for that is evident, though: Many medium and small businesses use a flexible SaaS model because they do not want to pay the higher cost of acquiring licenses.
What else? Even the maintenance costs that come with a SaaS model are lower when compared with the ones incurred with a traditional software development model. That is because a SaaS provider owning the environment splits the maintained cost among all the customers who use its solutions.
Experiencing Upgrades As And When They Are Rolled Out
When it comes to upgrades, a SaaS model delivers a win-win solution for both vendors and customer. The thing is, vendors want their customer to rock the latest version of software. The customers, too, want the same thing; but they do not want to face the pains that come with an upgrade cycle.
Since vendors have a huge computational ecosystem, they are able to get software upgrades without paying top dollar. And that benefit is eventually trickled down to the customers who do not want to pay through the nose yet want to run the latest software version.
That is exactly how the effort and cost associated with the upgrades of new releases are very low. In a conventional software model, the user is forced by the developers to pay heavily for an upgrade package. Or, else, the user of a traditional model can even pay for a suite of specialized services for receiving an environment upgrade whenever it is rolled out. Either way, the user of a traditional software model will have to pay heavily in order to receive such update patches.
Working On A SaaS Model Is Easy
Most of the time, when enterprises work with a SaaS model, they know it comes with its own set of samples and best practices. Because of that, it is easier for business users of a SaaS solution to do their own proof of concepts and test software functionalities of a brand-new release feature much in advance.
Also, business users of such a flexible solution can do one single instance with different versions all the while opening the possibility of making a smooth migration. Users of a large computational environment can even use SaaS solutions for testing the software before buying it.
When it comes to making the most of a Software-as-a-Service business model, an enterprise must team with a dependable SaaS implementation partner. A business must search for a partner who has planned and even executed programs for clients that belong to different industrial backdrops.
Associating With The Right SaaS Partner
An enterprise's search for such a partner ends with Flexsin. This cloud computing partner has in-depth expertise in deploying and optimizing an enterprise's cloud solutions. The team at Flexsin objectively views and identifies SaaS options that will unlock newer opportunities, accelerate innovation, and improve operations.
When a business brings Flexsin on board, it will leverage SaaS solutions for delivering off-the-chart value while embracing agile digital culture.