This is how you pick the finest social media platforms for a business
Now, every business knows how important has social media become. For example, if a business is activ...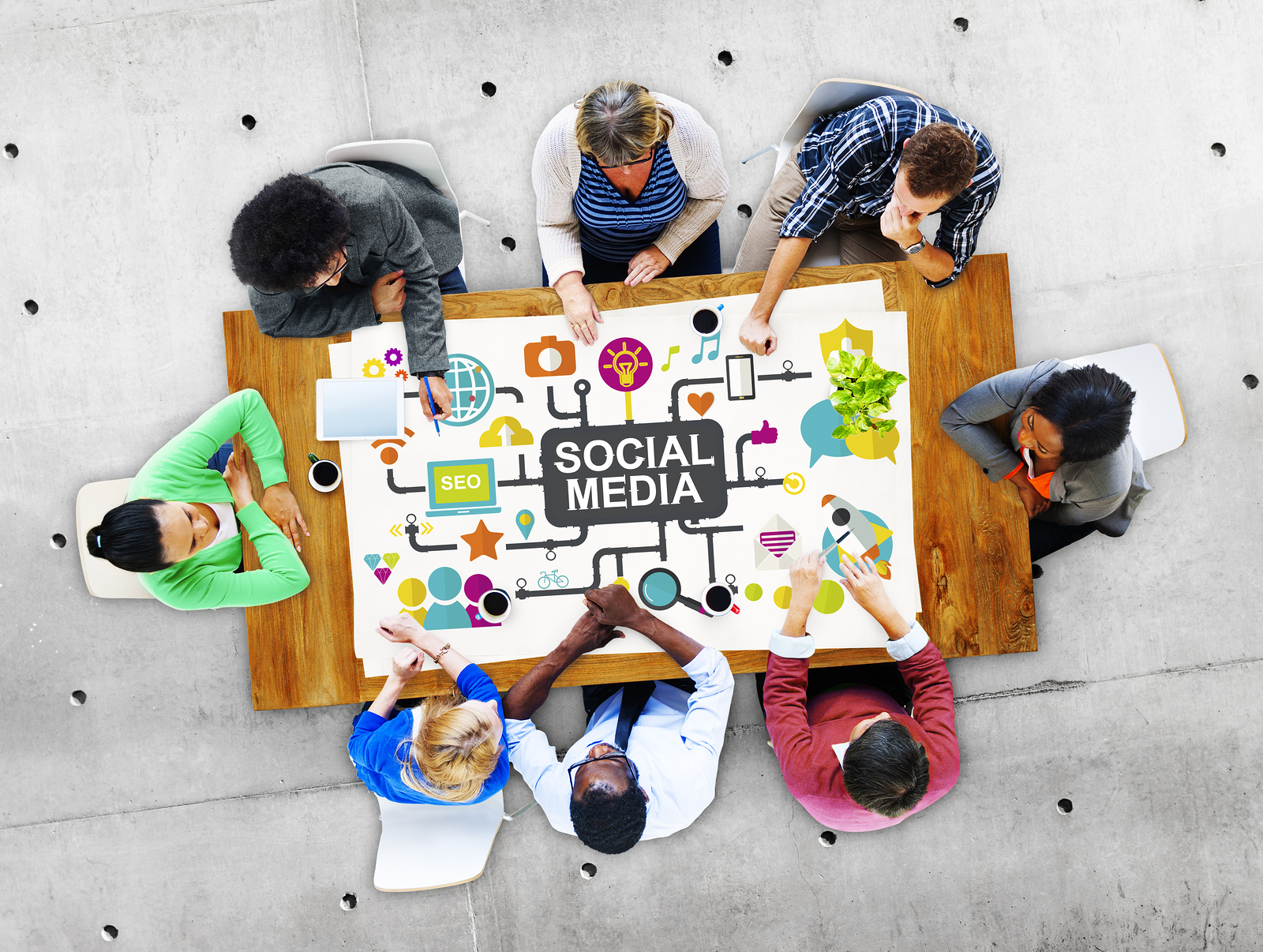 Now, every business knows how important has social media become. For example, if a business is active on social media, it will spread the word of its products/services, will improve the company's brand image, will build relations with clients, and will even pull more and more of traffic.
However, building a social media strategy is never easy—at least when dozens of platforms are there. Each of these social networks has different strengths, diverse purposes, and some weaknesses as well. Nowadays, companies are pretty familiar with a lot of social media networks (Facebook or Twitter), but there are new ones—such as Yik Yak and Peach—that are joining this community.
But can the business be on every other social media platform? No. So here is one step-by-step guide that will let a company's social media marketing team know how to pick a social media platform.
Never get carried away
The social network cycle has always been a seemingly endless tale of empires falling and rising. Does Bebo or Friends Reunited ring a bill, huh? Nevertheless, Twitter and Facebook have always been dominant, but that does not mean that new networks are never trying at all.
It may seem a bit tempting to get registered on each and every new network; however, the existence of many platforms does not mean that a business's presence may get affected by every one of them. Just because Peach, the platform, is making waves, it will never mean that this platform will be the most profitable place for a brand to be. For example, take Pinterest—the platform is a great for mane mid- and large-sized companies, but it has got little value for small businesses (especially, the B2B companies). Plus, Pinterest has a whopping 100 million active users every month, but still it caters to niche audiences.
Only social media profiles will do, right?
No. If a business is planning to have its brick-and-mortar shop and is thinking of registering on just some social media behemoths (for example, Facebook), then it may not deliver the results the company's leadership has imagined. Which is why, it is better to have a website, a physical space, and a presence on social channels as well. Many businesses think that, now, social channels have a lot of features such as e-commerce and analytics; so a business can be carried by these social networks alone. However, a business's site can be thought of as its mothership—and a mothership must never be deserted, come what may.
That is primarily because it is never safe to outsource each of your retail and publishing opportunities to some third-party networks that are, themselves, subject to a couple of unforeseen algorithms and policies modifications. However, a business's website can be thought of as the "ground zero" where the top brass can control the publishing and retail opportunities. Social media, however, can be thought of as a place where largely conversations drive traffic.
Let the platform be aligned with the business's industry
Every business, before joining a social media platform, will have to understand that where their audiences are. So the company will have to pick the best social media network to reach its target audiences. Basically, the social channel can be imagined as a distribution channel that will market a business on the World Wide Web.
For example, if the business is in wholesaling, then it may be futile if its social media optimization strategy has earmarked a slot of the budget for Snapchat. If, however, the business is coffee house offering cakes and coffee to neighbors, then LinkedIn will offer little to no help. (Instead, such businesses should create a cupcake or coffee hash tag and leverage the power of Instagram's photo filters to let your coffee shop get that professional online finish.)
So these are the three steps that have to be kept in mind before picking a social channel to promote a business.