Thinking of developing a website? How about outsourcing the same at minimal cost?
Are you considering a start-up business? Here comes a bunch of essentials to look upon along the way...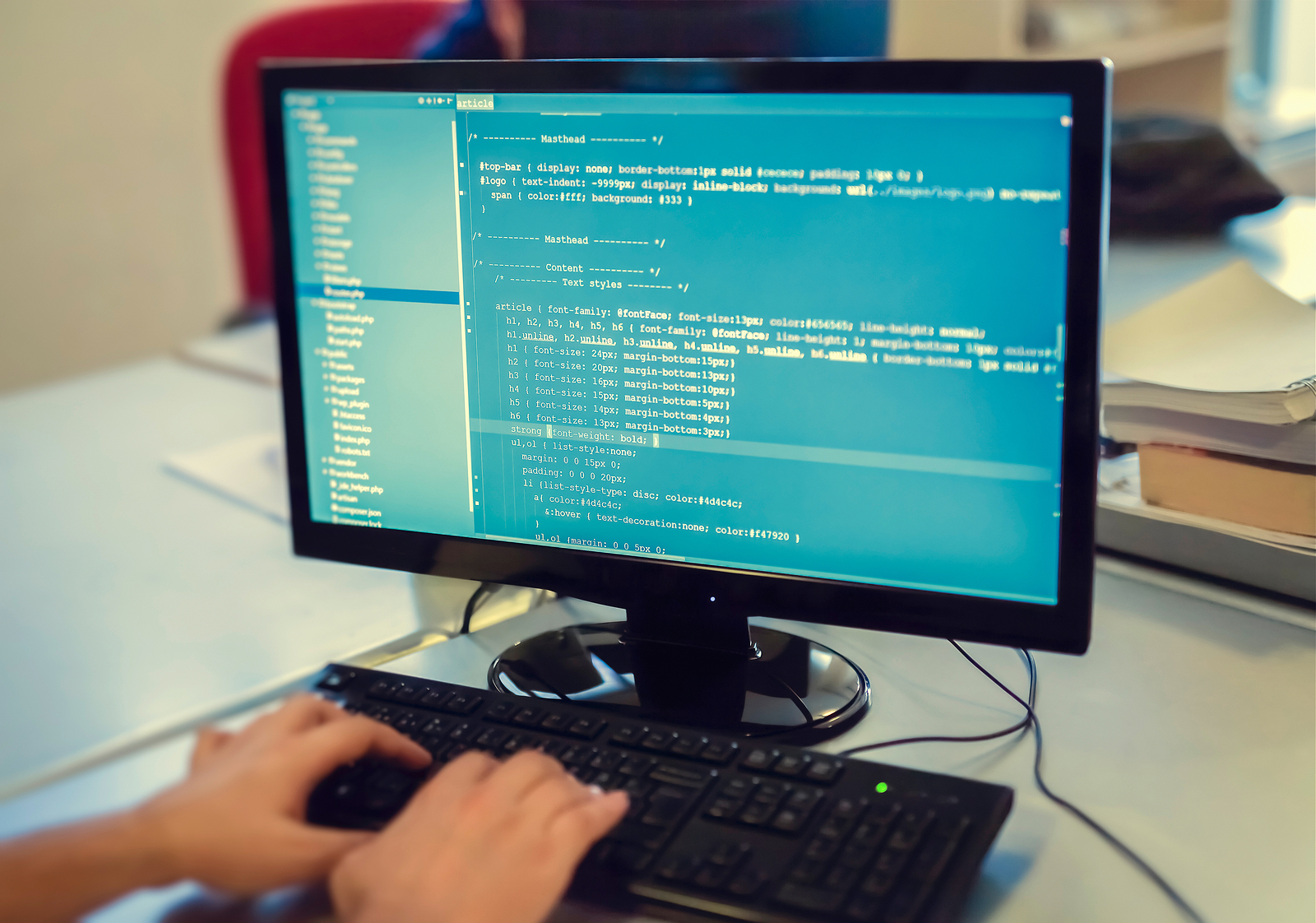 Are you considering a start-up business? Here comes a bunch of essentials to look upon along the way – target audience, marketing lineage and impactful branding. It's a saturated market outside, irrespective of any products and services you choose to deal in.
Launching a website of your brand is considered the keenest approach as this helps you reach out to your target audience across the globe. Website development is a matter of having profound expertise in Information Technology in respect of storing, retrieving and exchange of information via Intranet or Internet. It will call for an immense investment if you are building up your own team to execute the required project, whereas outsourcing may turn out to be a cost-saving option on the contrary.
Offshore Website Development Is a New Sensation – Know Why?
Time is money and the vice versa! Outsourcing the essentials of your start-up will not only save you money, but time and also ensure high-functionality and greater revenues in the long run. Let's brief top benefits of approaching Web Development Company.
A brilliant team is at your disposal – IT Outsourcing Companies do basically employ the best brains of the similar domain and train each one of them to deal with varied aspects of web development and other relevant assignments. The team is experienced enough to take on your project immediately and ensure a desired result within the preset timeframe. Moreover and contrary to this, if you consider building up your own team of developers, hardly will you find an individual skilled in every aspect of web development, which further leads you to form a bigger team, so is higher investment. This is how, outsourcing your web development project stands as a better pick.
Receive the best, yet save the most – Web development outsourcing agencies have turned out to be a saving grace to the increasing number of start-up businesses and a common reason behind this is its cost-efficiency. Building an in-house team calls for time-consumption, so a greater capital; whereas approaching an accomplished and experienced 3rd party in this regard sounds smart. Let's know the payment methods in this course of service – An in-house team is always hired at a permanent and fixed pay-scale, whereas a 3rd party is paid based upon the projects assigned or hours rendered with each web project. There are no fixed salaries, neither are there any commissions.
Enjoy more web features and customized functionalities – The DIY web templates restrict the inclusion of various features and functionalities into a web project, while having a customized web design and development is key to boost a business' growth. Unless you have a team of immensely knowledgeable developers and designers, it's difficult to having a phenomenal brand-front online, which is why, integration of customized designs is utmost important.
SEO Service is like a cherry on the top – Today's Web Development Company is having a better and advanced approach in the market. They are offering a line of services along with web development and designing projects and one of them is Search Engine Optimization. SEO (acronym of Search Engine Optimization) determines your website's Google Positioning, so is higher prospective.
Give us a call to request instant quote!