Reaching Out to Your Right Digital Marketing Partner
In-house Internet marketing teams relentlessly struggle picking the finest digital marketing agency ...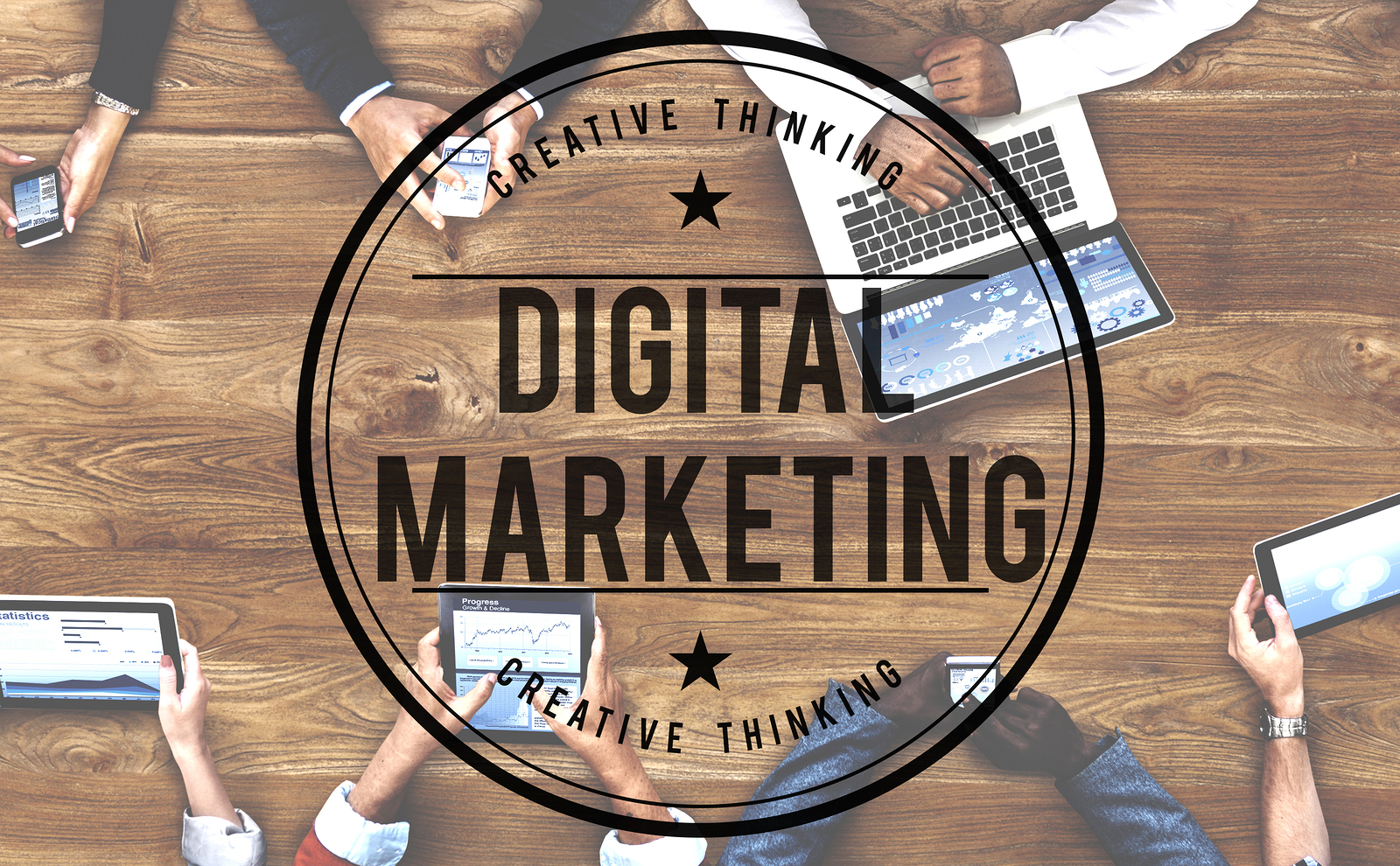 In-house Internet marketing teams relentlessly struggle picking the finest digital marketing agency for outsourcing their work. Nevertheless, it is very important to choose the best e-marketing partner that can boost a business's growth up the wazoo.
Where to look at?
Google Partners:
While accreditation from various search engines—Yahoo!, Bing, etc.—must not be forgotten, Google has indeed created a wide database that has its partner agencies. And getting Google's prestigious accreditation really makes a digital marketing agency a key player in the Internet marketing landscape. This database basically shows the number of companies (or digital marketing India) certified in different categories; these categories include display advertising, search advertising, mobile advertising, Google Analytics IQ, and video ads. All in all, this database is, indeed a cutting-edge tool that has the companies having Google's trust factor and legitimacy.
Referrals:
It is highly significant to note that how it is like to work with a specific digital marketing company. And this knowledge can be easily gained with the help of referrals; these referrals can be gained from countless agencies—with all the salesmanship and marketing removed. Unlike all of the quantitative results that are gained using simple search engines, referrals will provide a better idea about what it will be like working with a particular digital marketing partner. Such referrals will let a company answer a host of questions such as:
Is the company responsive?
Does it have strategies that are easy to mesh with that of the company's?
So, in short, referrals can be thought of as giving the business the low-down on the personal experience of working with a prospective digital marketing partner.
Search Engines:
This is the most common way of finding anything—by Googling or by searching on any other search engine. But when it comes to finding the finest digital marketing agency, the client will have to be pretty specific. For example, the client or the hirer will have to search using key-phrases such as "SEO Marketing India." Remember that the key will be to ensure that the keywords must be specific enough that will show more and more relevant results.
What needs to be looked at?
Credibility:
An Internet marketing agency will need to have a website that is not hard on the eyes and pretty intuitive; because these companies are in the business, they ought to behave like trendsetters. A good website is the first step that a forward-thinking digital marketing player can take toward credibility. Further, it is best to check whether the prospective digital player has experience in a particular field? Also, the client is liable to find testimonials on websites, these days; however, do they really feel authentic? Most websites resort to fake testimonials or only display only those that reek of flattery.
Case Studies:
These are real-life examples that define the agency's creativity in a particular field of Internet marketing—PPC or SEO, for example. With these case studies, the hirer must be able to know the journey of the prospective digital marketer alongside of its clients to boost the client's sales from digital marketing. Also, with such case studies, the hirer will able to know about the strategies that the digital marketer implemented to solve the problems at hand.
Vibe:
Visit the agency's office—look around and talk to its team members; the client just needs to strike a casual conversation with the agency's team and try to know (in that confab) how the teammates manage an account. That is what is known as the agency's vibe—are the people working in the digital marketing company the real communicators? Can they really translate strategies into results?
So these are the points that have to be kept in mind before picking the best digital marketing company. Finally, once the business will leverage the services of the finest digital marketing players, it will be able to open a window of opportunities for itself.
NEED MORE INFORMATION?
Let us connect to create win-win opportunities that unleash exponential business growth.