Outsourcing mobile app development to get business benefits
There's a difference between developing a Mobile App and ensuring it of customer-satisfaction....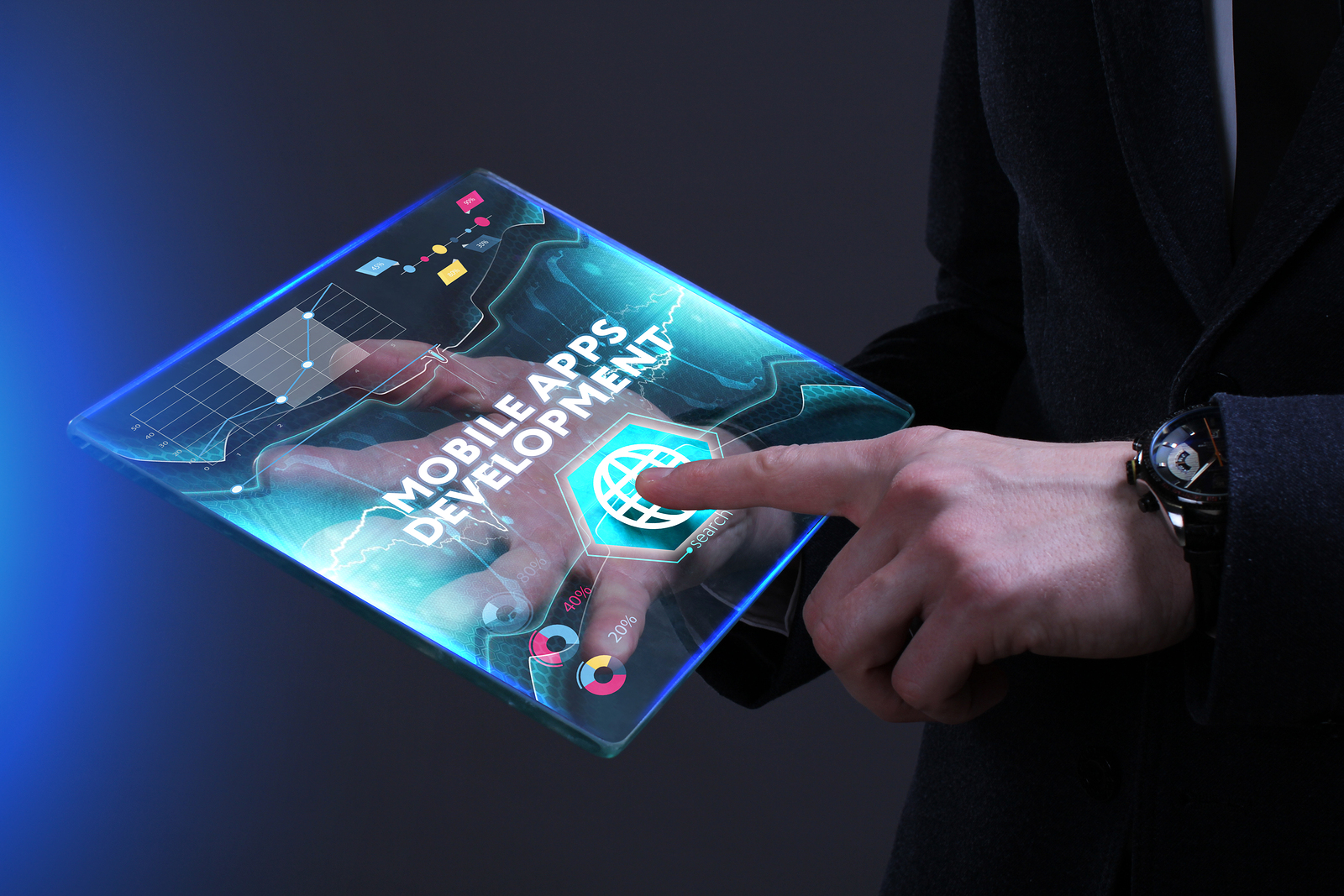 There's a difference between developing a Mobile App and ensuring it of customer-satisfaction. You need an extensively skilled manpower plus capital to bring your ideas to life. Here steps in offshore mobile App development service as one rescue team. To the increasing number of startup businesses, IT Outsourcing Firms have turned out to be a real saving grace as they make substantial contribution to their growth in the market.
Forming an in-house team for the job does not come handy enough as this calls for a massive time plus financial investment. Besides, faintly will you find an individual having diversified knowledge and domain expertise by and large, which means you have to approach for a larger team foundation at a fixed pay-scale. How outsourcing mobile App development project benefits you has a lot to mention -
Time and money saving.
Start-to-end project management.
24/7 client service.
Application is always up-to-date.
Consistent technical support in regards to sustain audience.
However, there are a few more factors that you must consider while approaching an outsourcing team for your mobile app development project and here what they are -
Ensure a healthy 'lient-developer' relationship - It is of the utmost importance that your developer understands what you exactly want and has the required expertise to bring your ideas to life. Possessing an extensive domain knowledge coupled with experience is what you strictly want your developer to have, which further assures you of a successful Application Development. More to this, he must be able to brief you about the development process and also ensure weekly or monthly reporting course.
Ensure an uninterrupted communication means - In every niche of trade, maintaining a sound communication is essential so to avoid any sort of loophole and lapse in the process. There are different phases -In the initial, you need to come up with your ideas and involve your developer to comprehend them; in the second phase, let your demands be in the line and make sure the developer is good at delivering on your expectation in the last. Over and above, ask him to showcase you a mock diagram depicting the development process and how it is going to work in future.
Know about the resources - The most important thing of all is to know how rich the service-provider is with its resources. Having adequate and well-practiced team is what determines the success possibility of your mobile app development and this is what you must confirm with your service provider. It's not only just human resources that make the major contribution to the development, but also expertise of time management and effective planning. Hence, know who you are exactly dealing with.
Assess the skills of the team - It's again a crucial consideration while approaching for a mobile App development outsourcing team. Skills and experience go hand in hand and you should make sure the team-to-be-hired has it all. Turn up with a chart of Do's and Don't and have your team understand each of your ideas so as to bring them to real in the long run.
Final words:
Choose wisely who you want to work with, the otherwise consequence might cost you a lot!