Metaverse – Scepticism, Belief, and Everything Beyond
The idea of the virtual world draws inspiration from sci-fi flicks trying to legitimize the sloth wa...
The idea of the virtual world draws inspiration from sci-fi flicks trying to legitimize the sloth way of functioning by not moving an inch out of the homes to gain experiences.
When crypto and blockchain came in, people were thinking hard about where to spend all that money. Real-world, meh! It did not make much sense while spending virtual money in the real world.
Hence, some engineers mixed the idea of AI, ML, VR, AR, and whatnot to prepare the soup that we now call metaverse – that lives online forever!
The metaverse involves meeting people, buying things, watching concerts, attending webinars, playing games, etc., all that by a bunch of controllers and VR headsets that Facebook (Now Meta) is selling for a loss.
And if that was not enough, Roblox is ushering a new era of interoperability with the game developers on their platform, excitedly exchanging ideas, values, and sometimes, players too.
Imagine a car maker giving you a virtual ride before narrowing down the features,
imagine Ralph does actually integrate with the internet instead of breaking it,
imagine your virtual presence can walk in and walk out of a meeting with a virtual version of your laptop and practically display your frustration over the unnecessarily long meeting time when it could have worked out better with a handful of mails,
imagine all that as real and interconnected.
Recently Ariana, Marshmallow, Travis, and many others organized concerts in Fortnite, and it worked like a charm for them and visitors – no limit to the number of audiences, no limit of geography, no limit of exploration.
People are bored of the present universe; hence they want to be the modern god by creating their universes – and I guess this can solve a lot of world problems when everyone has their metaverses online, and whatever they cannot do here, they can do it there.
There seems to be no denying the fact that the divide between technocrats and noobies will go skyrocketing, but innovation cannot get stopped to remain awestruck with the deeds of the past.
Unlocking the potential of metaverse was not possible back in the 90s when the term originated, but now with 5G around, it seems like a plan, and NFTs are one of the noteworthy examples of why people hate reality much as they do.
Naysayers will hate, lovers will love, articles would get written, the purpose would get questioned, clarifications would get offered without comments, people will definitely ignore, and metaverse(s) would bloom.
One day, every activity that we do today will happen in the metaverse with absolute ease, and there is no reason enough – for us to not allow that to happen.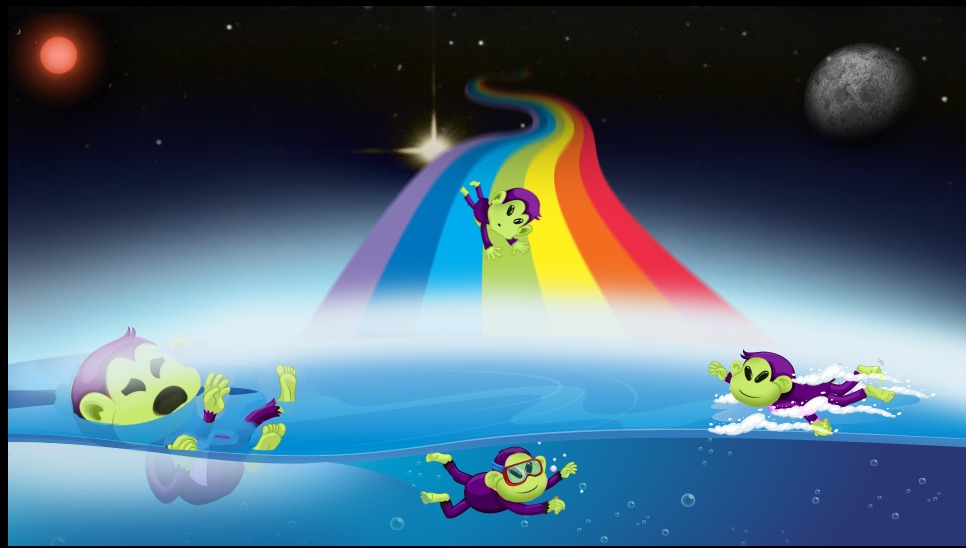 Tech has always found new ways to simplify and revolutionize life as we know it, and towards the end of this century, the geographical barriers might cease to exist, including the one between virtual mars and virtual earth. And it would become easy to have a multi-planet life that involves an alien sliding down on a rainbow from mars to the depth of the Pacific Ocean and gasping for breath as he does not know swimming.
The possibilities are endless, and so are the insecurities related to adoption; however, we might probably end up meeting in a metaverse before we meet physically, and that is telling enough.
Are you ready to build your own metaverse over Hedera Hashgraph, Polkadot, Ethereum, Binance, or any other DLT platform? Contact us now as we have what it takes for a successful DLT project. Call +1.844.3539.746 or email to: info@flexsin.com for more details.