Innovative UX revolutionizes customer experience in today's digital era
Good user experience, or UX, builds improved customer experience. Still the UX part is often overloo...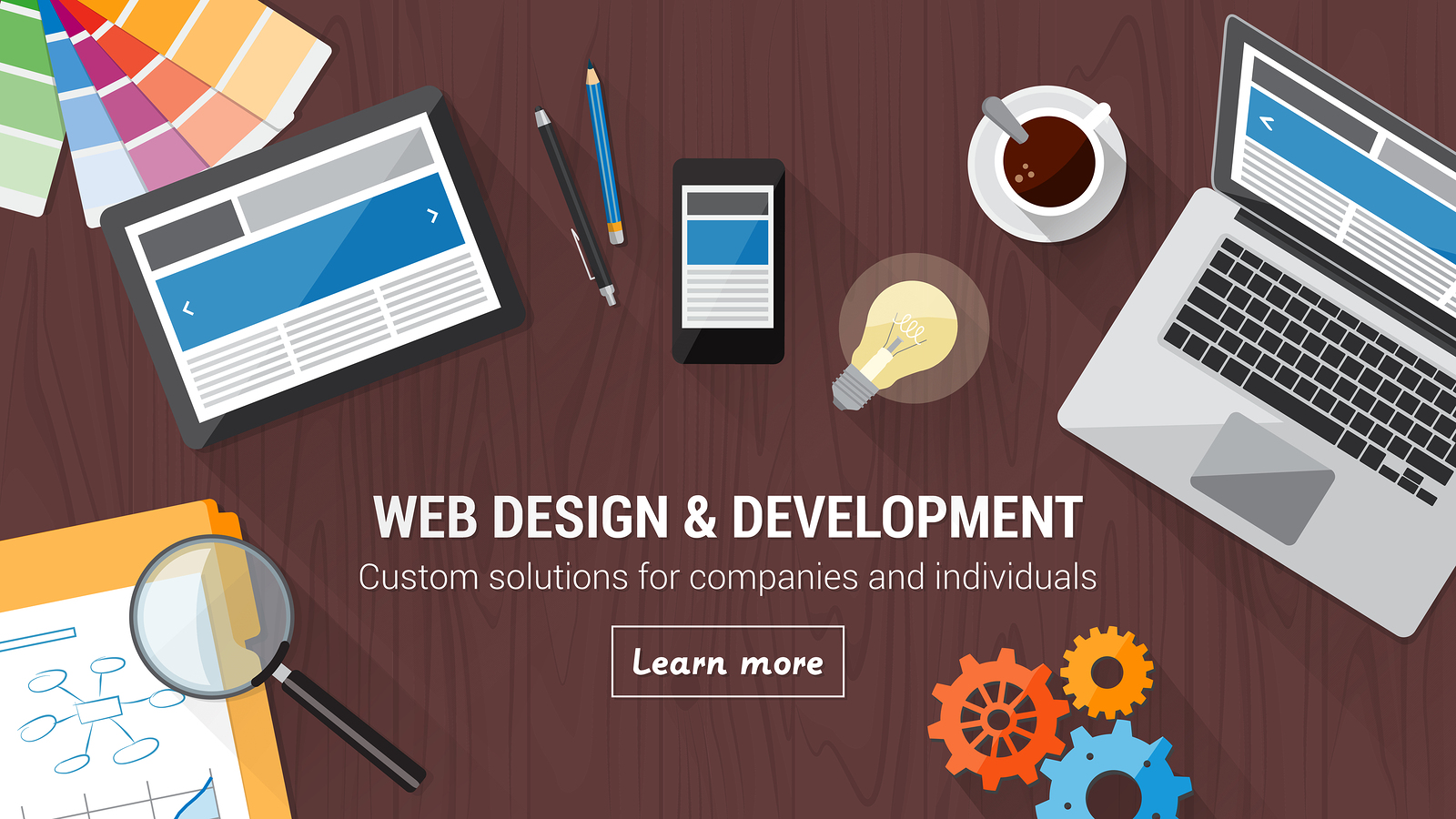 Good user experience, or UX, builds improved customer experience. Still the UX part is often overlooked when it is about building fresh digital experience for visitors, prospects, and customers. A business that puts the UX of its web design on the back burner cannot build and sustain innovative customer experience.
Prioritizing web design and UX will surely pay the dividends. A business should always emphasize UX just like its customer service-never deprioritizing it ever. That is exactly why better UX leads to better customer experience every time. Let's, explore the different ways why a company may not take its UX seriously.
Why Today's Corporate World Overlooks Its Web Design's UX?
UX is hard to analyze, measure, and sustain. Further, countless research works and every leading web design company prove that the best experience is the one that is simple. Some experienced webmasters even claim that reliable UX comes with invisible experience. Now, achieving simple or invisible UX is hard and only a handful of companies have really achieved this feat.
Lack of understanding affects the UX
The key issue with today's corporate world is that many companies do not include their web UXs into their customer experience paradigms. A few businesses may even have executives that are not at all familiar with the concept of UX. And this lack of familiarization may let these business executives completely ignore the web UX.
Measuring ROI is a complex thing
Last reason why many companies are less keen to include this element in its overall customer experience strategy is that it is hard to measure ROI contributed by the UX. A company needs to develop and execute a robust strategy that can estimate the ROI that a web UX strategy develops.
What Should Companies Do To Create Powerful UX On The Web?
Analyzing UX for a captivating web presence
First things first, a business's website has to be thoroughly analyzed so that any gaps in the UX may be found and fixed. While analyzing, a business will notice a number of changes that may be simple to execute; while doing such an UX analysis, businesses may even find the need to execute changes that are riskier to execute. So for executing big-ticket, risky changes on the UX, it is better to rely on a dependable web design company that offers a range of website design services.
Reimaging UX for building web excellence
Businesses should get customer/prospect/visitor feedback for the website. Based on the feedback, the business should redesign its UX. Customizing UX as per visitor's feedback is the best way to enrich the experience of every visitor or user of the web property. By optimizing its web presence keeping in mind the needs of users, a company may create sheer excellence on the internet.
Collaborating With Web-Design Leaders Cultivates Enriching UX
If a business is not sure about how will it redefine its UX for the better, then it is important for the company to leverage innovative web design services from a credible design company. By collaborating with a leading website designer, a business will give the key responsibility of UX development to a player that has the experience and expertise to do it.