Importance to Choose the Right E-commerce Platform
Businesses, these days, are moving toward creating online presence—in online parlance, they are sh...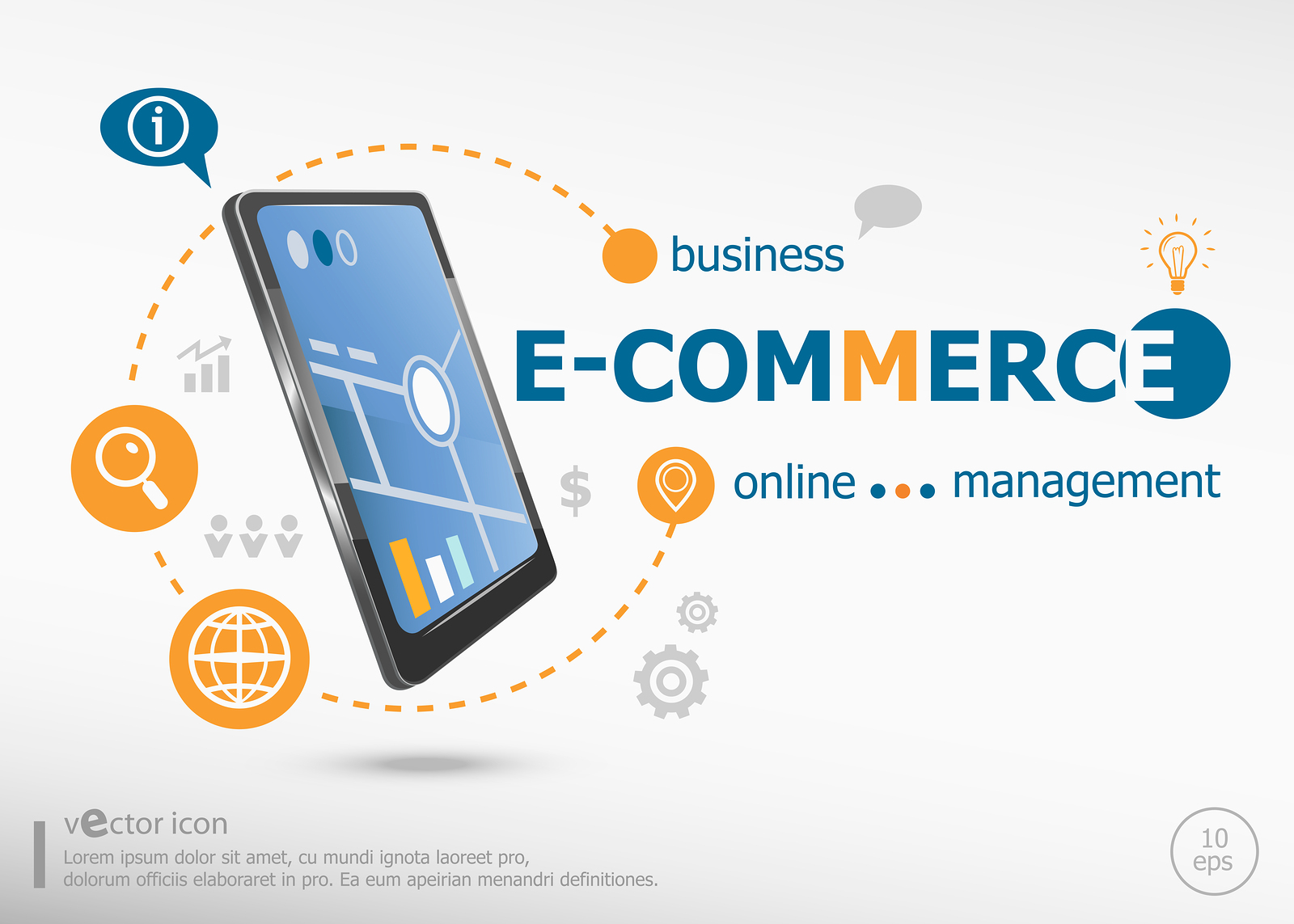 Businesses, these days, are moving toward creating online presence—in online parlance, they are shifting from brick to click. Yes, today, countless businesses channelize their attention and resources from traditional brick-and-mortar stores to the Internet's ample commercial opportunities.
But not all businesses are the same, and different enterprises will have different needs when it comes to leveraging eCommerce application development services. So for this reason, it is very necessary to pick the right platform that can give shape to your e-commerce endeavors.
Classifying Different e-Commerce Platforms
Presently, the available e-commerce platforms come in two categories for controls and hosting. These two categories include:
CMS e-commerce
Managed e-commerce
Managed e-Commerce Platforms
As the name implies, a hosted e-commerce platform is often managed by leading service providers. That's why businesses never have instant access to any of the server's source code. Most companies have decent backend and frontend interfaces enabling you to provide enough customizing options.  With a managed e-commerce portal, you can effortlessly add a number of SKUs, features, and functionalities without any hassles.
Popular Managed e-Commerce Portals
A few examples of a managed e-commerce platform include:
Shopify
BigCommerce
Volusion
Zepo
KartRocket
Why Managed e-Commerce Platforms Are so Popular Today?
The maintenance cost of these platforms is nil.
The developers need not have any coding experience to perform minor tweaks in the existing project.
The hosting cost is minimal as the entire model is based on shared hosting.
There are many leading eCommerce application development services providers offering robust technical support for any query.
The platform is client-friendly and any modifications can be done seamlessly.
The portal boasts different useful functionalities, features, and templates, and this variety makes customization simpler than ever.
Self-Hosted e-Commerce Platforms
A large share of PHP-based open-source platforms are today's leading e-commerce solutions, and the reason for their popularity is their adaptability. This portal can adapt to businesses worldwide seamlessly. These self-hosted e-commerce platforms have rich CMS features and functionalities. The best part is that this portal's source code is available freely over the Internet, i.e., businesses do not have to shell out for offering any license fee.
Leading CMS Portals Here and Now
 There are many CMS portals, but a few leading ones in this section comprise:
WordPress
Magento
Joomla!
ExpressionEngine
Drupal
TextPattern
Radiant CMS
SilverStripe
CushyCMS
Benefits of Deploying a Self-Hosted CMS for Your Next e-Commerce Platforms
With an end-to-end CMS, it will be easier for companies to integrate commerce and content seamlessly.
A CMS portal will be able to immediately target the users to take commerce-based decisions, i.e., the site can be designed using these CMS's technologies so that it can prompt users to take actions.
Different CMS's have been competitive enough to remain up to speed with leading mobile technologies to offer end-user rich user experience.
Because of these factors, it is understood that while developing an e-commerce portal the choice of platform should be self-hosted e-commerce platforms. If a business is looking forward to developing portals having high e-commerce capabilities, then it should get in touch with a team that has rich experience and in-depth expertise in working with different self-hosted e-commerce platforms.