How digital marketing strategies help in business growth
Small and medium business enterprises are no longer restricted by any of the imperatives of traditio...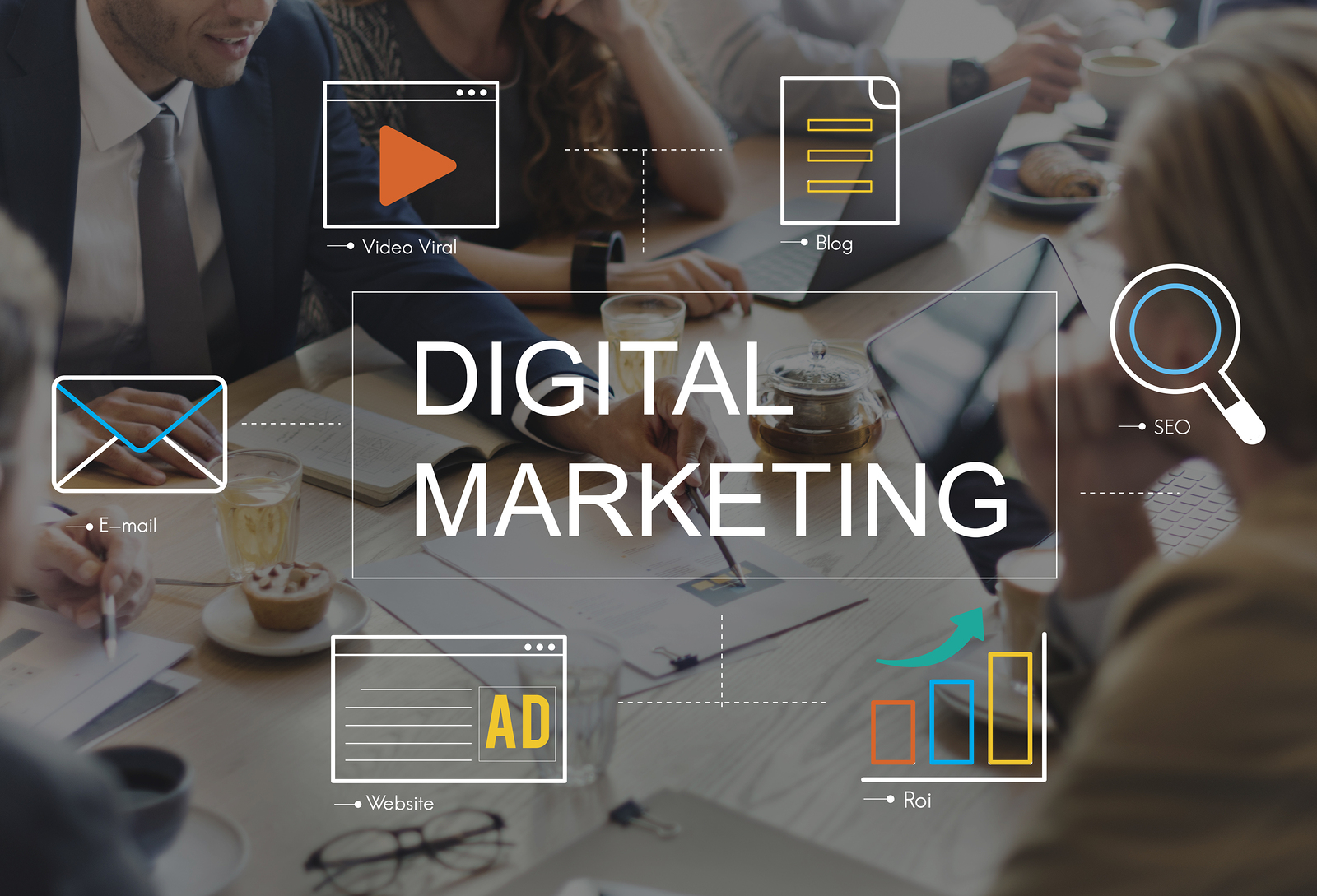 Small and medium business enterprises are no longer restricted by any of the imperatives of traditional marketing strategies. With more and more people using online trading portals for shopping, the use of digital marketing strategies has increased in recent times.
The basic aim of the digital marketing strategies is not to attract more traffic but to generate more targeted traffic that converts into lead and sales. Digital marketing strategies increase customer satisfaction and experience. Also, it ensures marketing effectiveness with precise targeting.
By segmenting, positioning and targeting your value adequately, the digital marketing strategies empower small and medium business enterprises with a much more extensive group of online viewers while keeping expenses to a base. It is different than traditional marketing strategies as it makes use of methods and channels that help organizations to effectively analyse their online marketing campaigns.
Attracting more target audience
These digital marketing strategies are used by the business enterprises to attract target audiences online. Even huge daily traffic to your websites is useless, unless they convert to leads or sales.
We will discuss here why use of digital marketing strategy is not only investment-wise a sound decision but also an effective marketing channel that helps small and medium businesses to grow organically.
Levels the online playing field
Digital marketing strategies provide the customers with best chances of business growth, survival and competition. With different digital marketing strategies, even small business enterprises now have the resources to perform sales and marketing processes that were only limited to multi-national and large corporation. Also, it provides small business enterprises the chance to attract traffic from large online marketplaces.
Promotion of products, brands or services using digital technologies is known as digital marketing. In any attempt to precisely capture very lucrative and growing online market, many small and medium business are beefing up their existing marketing efforts with systematically executed digital marketing strategies.
Ensures online business's survival
Your online business will cease to exist, even if you have a millions of website visitors but none of them ever covert to lead. For ensuring the survival of their business, many business enterprises across the world are changing their business models to an online product trading store. Esteemed companies dealing in digital marketing India, target the right kind of customers that deliver the right kind of digital marketing results.
Helps you to earn peoples' trust
Digital marketing strategies leverage on social media signals and testimonies from consumers who have purchased or availed a particular brand of business, in order to earn people's trust. More than 90% of respondents claimed they would trust information about particular brands if the data comes from a particular digital marketing, social media marketing, SEO and PPC management company, which they have worked with earlier.
Provide better return on investment
Digital marketing company provides social media optimization, search engine marketing, social media marketing and optimization and SEO services India, for generating a steady flow of targeted online traffic that converts into leads and sales. The faster you can recover your ROI, the more your business generates this kind of online traffic that converts into sales and leads.
Builds brand reputation
Digital market strategies effectively build brand reputation and help you to develop better relationship with your targeted audiences.
Caters to the mobile customers
Smartphones have a significant effect on the purchasing decision of the buyers. More than 91% of adults in the United States of America always have their devices within reach.
Some of the popular digital marketing strategies used for the promotion and marketing of products are Search Engine Optimization (SEO), search engine marketing, social media marketing and social media optimization.
NEED MORE INFORMATION?
Let us connect to create win-win opportunities that unleash exponential business growth.