Here is how any business optimizes app store
Also known as ASO, App Store Optimization ensures that a business app meets the ranking criteria set...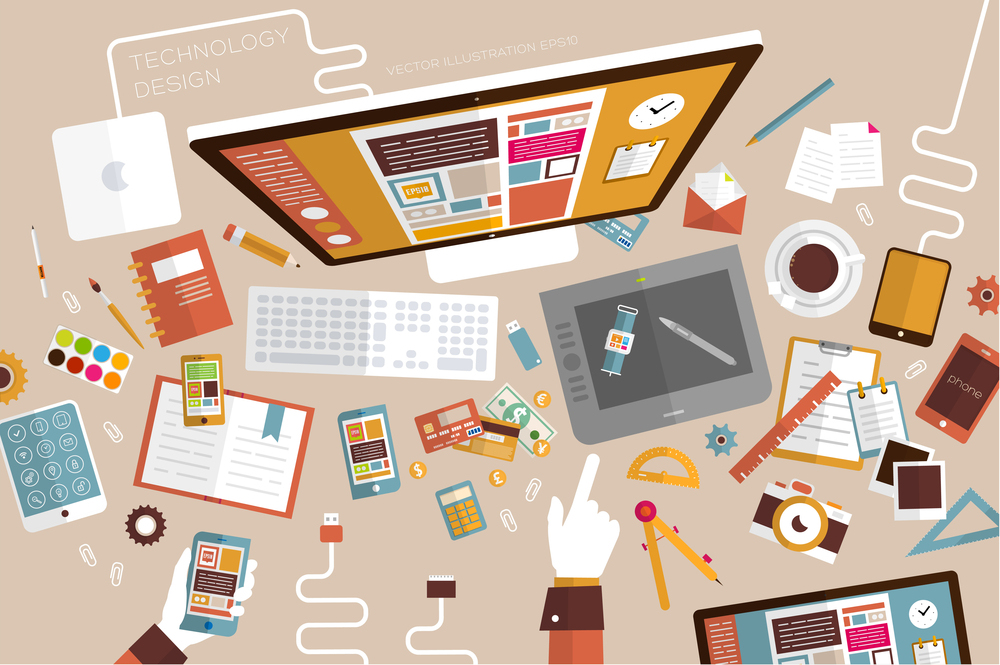 Also known as ASO, App Store Optimization ensures that a business app meets the ranking criteria set by an app store. By complying with such rankings and criteria, any app can fly to the top of search result pages found within an app store. This post is dedicated to understanding what is the real deal behind crafting a successful ASO strategy. We are sharing top three tips that will help in boosting app promotion activities in an app store.
Decoding the competition and customers
A business is successful when it decodes its competition and customers. And understanding the customers who use this app is the linchpin of creating a well-formed ASO strategy. By having an in-depth view of the competitive landscape and prospects, the business's management—selling the app—might ask itself the following questions.
What language does the target audience normally use?
How would the audience describe the business app?
What will be the top factors why anyone will download this app?
What will be the business's competitive advantage?
What are all keywords targeted by a business's competition?
How easy will it be for the business to compete against the competition's keywords?
Is it advisable to target obvious keywords or those that are less targeted and trafficked but speak about the business's offering well?
Every good ASO strategy begins when a business puts itself in its customer's shoes. And this empathy with customers will help companies make an app that targets well and will improve its discoverability in app stores. The best way to find apt keywords for your business is by searching like consumers. Put simply, a business should buy keywords used by its target customers.
Naming the app is half the battle
The name of a business app should be unique, and this uniqueness is not at all about branding. For experiencing the best results, an ASO strategy often states that the name of an app should have at least one keyword in its title. In fact, there is even a study analyzing that top 25 apps in an app store had a relevant keyword in their titles—these top 25 apps ranked nearly 10.3 percent higher than all those whose titles missed a keyword.
A bit more about titles; the titles within App Store take up to 255 characters; this allows the app title to carry many keyword phrases and keywords. However, never think of this as an opportunity to stuff all possible keywords that describe your app in the title. Avoid having longer titles because it will be truncated after every 23rd character (in App Store) and after every 30th character (in Google Play); this character count is after factoring in the additional spaces as well. Note: once the app is installed, its name is truncated after every 11th character (in iOS) and after every 14th character (in Android) in the device's navigation menu.
Creating a compelling description
If a business app has strategically placed keywords and key phrases, then it is alright. But seldom does a business lay hands on the finest keyword-rich titles that make sense. So businesses that do not have the leisure of such titles should have an app whose description should be rich in keywords and should speak directly to customers. A business app's description should be viewed as a call-to-action for every potential customer, so it should avoid crafting a description that is only friendly for search engines to read.
By making titles and descriptions keyword rich, a business satisfies an app store's search algorithms—but these titles and descriptions should be relevant so that a business can target its customers and prospects easily and quickly. A business should remain focused on the first three lines of the description; these lines should effortlessly grab the reader's attention; that is, it should be creative, succinct, and easy to understand.
So here are the top three tips that have to be kept in mind before designing a killer mobile app marketing plan. If, however, a business thinks that designing a reliable ASO strategy is not its forte, then it should hire a technology partner that has the skill set and experience in letting commercial apps top search engine pages.