The ultimate guide to creating high-end wearable apps
Thanks to the evolution in enterprise mobility solutions, the interest in application development is...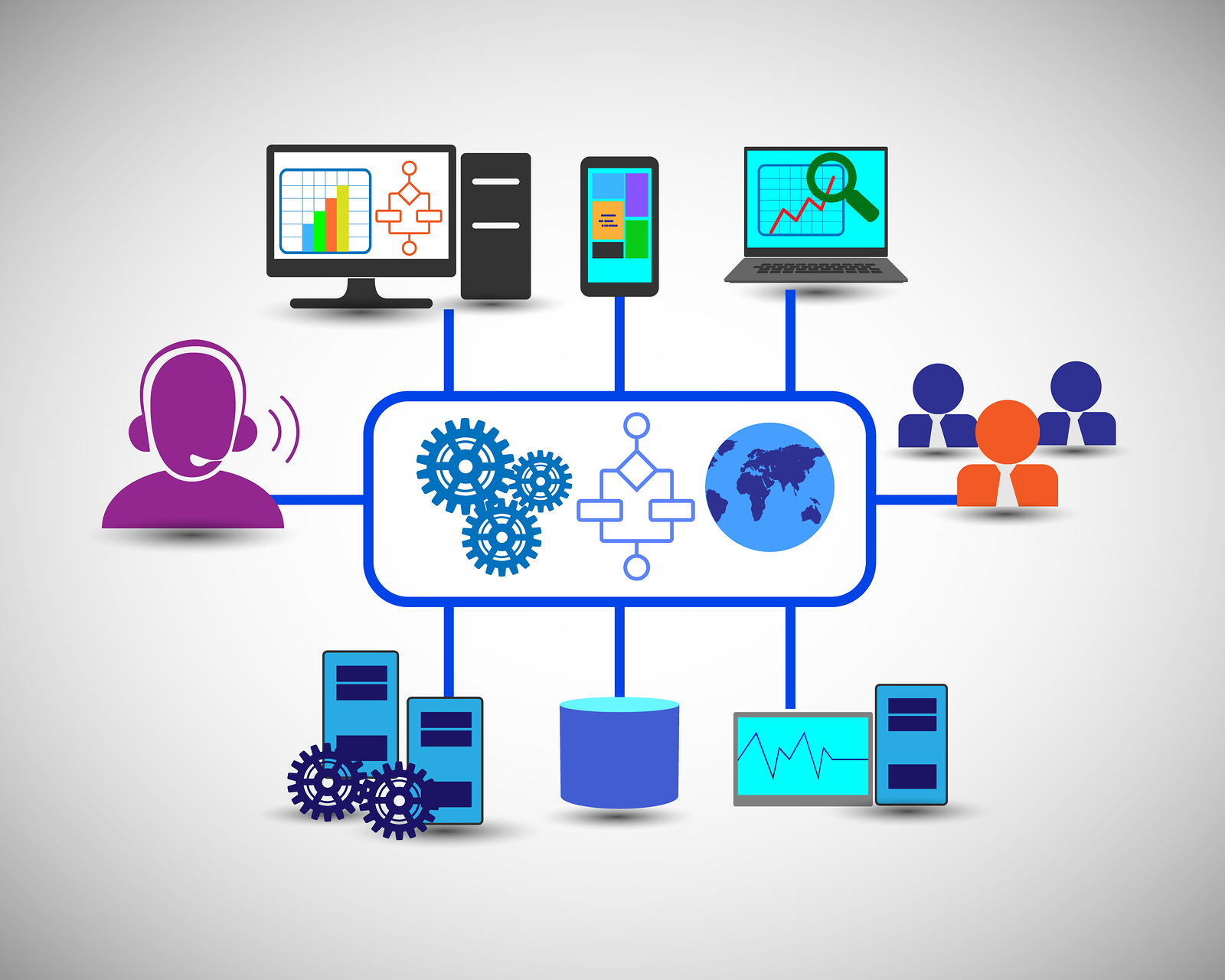 Thanks to the evolution in enterprise mobility solutions, the interest in application development is on the rise. These days, any fancy gadget will be fired up by applications alone—they drive any gadget from nothing to everything.
For this reason, today app development is the most fundamental element that any business should consider before going mobile. And the trend of app development is not slowing down anytime, so application developers and related companies are looking forward to cashing in on the freshest innovations happening in the tech field.
Today, we are witnessing a comeback from smartwatches that had an underwhelming debut a few years ago. With many businesses getting interested in wearable app development, it is important to note a few things first.
The purpose should lose its focus
First things first, a business should know the purpose of a wearable app that it wants to roll out. Any business should aim toward developing wearable apps that add value to the lives of their users; it should never be a gimmick or a distraction. For this reason, it is important if the business knows the defined purpose of such an app. Once the purpose is clear, the business will have to communicate it to its hired developers; the purpose of an app is necessary if a business has to thrive in an evolving wearable app sector.
Maintaining an app is a totally different ball game
App development is just the beginning; once a wearable app reaches its target marketplace and is available for download, it has to be taken care of every now and then. The aim should be to let users get attached to a particular wearable app. However, if that app becomes obsolete or outdated, then the users will never think twice before deleting it. In short, every app should be updated to add value into the life of its user; the actual task is to maintain user interest in the app, come what may.
UI should be the highlight
For a wearable app, making a positive first impression is very important. The UI, or user interface, is the primary connection between a wearable gadget's operating system and its user. So a UI should be neat; if however, it is cluttered, then it may turn off its users—and they may even end up deleting the app by thinking that it is unnecessarily taking up memory space. For example, if you are developing an app for a smartwatch, then you will have to develop a compact, eye-friendly UI that has a beauty of its own; this UI, however, will be different from the ones built for websites designed to run on desktops or laptops or smartphones or tablets.
The power to perform on any platform
This is a no-brainer; if an app needs to reach different consumers, it should be compatible across a range of platforms. And once an app reaches a lot of consumers, it becomes successful. So every business should aim to develop cross-platform wearable apps that will run on devices supporting leading operating systems, such as Android, iOS, and Microsoft.
Because of each of these factors, it has become beneficial to invest in quality enterprise mobility concepts that support wearable apps. However, if a business thinks that it is incapable of developing high-end wearable applications, then picking a visionary mobile application development solution provider will yield results.