Explore How COVID-19 Is Reimagining E-Commerce Marketing Initiatives
COVID-19 has forced governments to impose stay-at-home measures and to shut down brick-and-mortar st...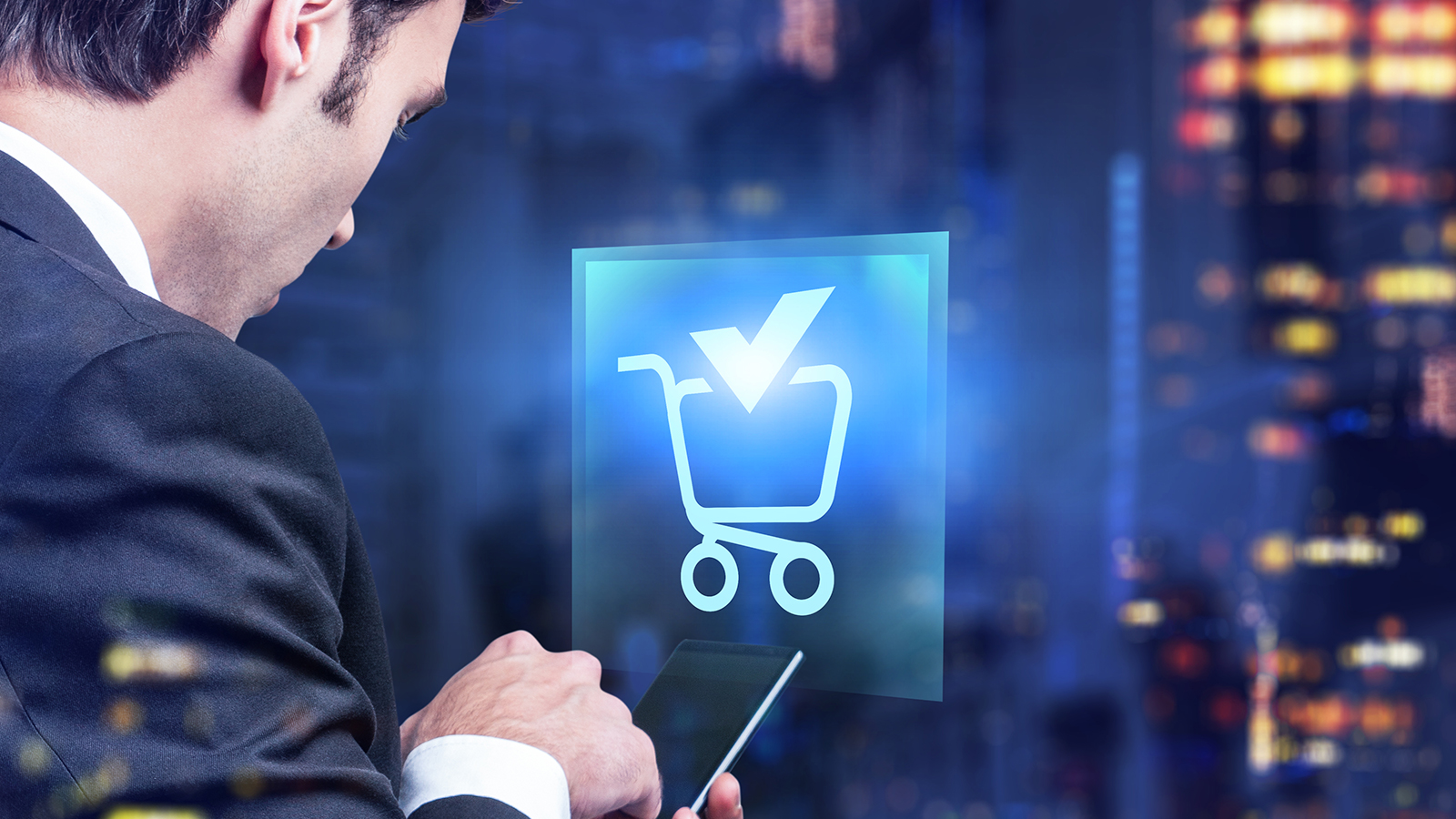 COVID-19 has forced governments to impose stay-at-home measures and to shut down brick-and-mortar stores. The pandemic has changed people's online shopping behavior. Now, people are more interested in trying e-commerce outlets because they bring a contactless shopping experience for the most part. And these online shopping habits will likely stick in the post-pandemic world as well because customers would not like to compromise on their security.
However, the real challenge lies for businesses that want to embrace the e-commerce marketing channels from end to end. The adoption curve for traditional retail stores is steep as e-commerce marketing is a different beast altogether. Which is why, in this explainer, we are unpacking how the coronavirus pandemic has transformed e-commerce marketing and what can businesses to do remain relevant.
Explaining The COVID-19 Effects On E-Commerce Marketing
The Popularity Of Global E-Commerce Marketplaces Gaining Momentum
To practice social distancing more efficiently, traditional shopping outlets got shuttered. Shutting down physical retail outlets meant more and more businesses became digital by embracing e-commerce. The growth of e-commerce became more evident as older people started using online shopping. To top it all off, even the population in mid-tier cities also resorted to online shopping. In short, every e-commerce marketplace's popularity has gained immense momentum and has forged online shopping habits too.
Cart Abandonment Came To An All-Time Low During The Pandemic
At the time when the US got affected by COVID-19, the cart abandonment rates got dropped significantly. Lower cart abandonment rates mirror the buyer's mindset during the higher-intent days including Black Friday. However, the shopping intent of buyers during the pandemic days is basically limited to purchasing essential items such as face masks, hand sanitizers, latex gloves, and other items. Other than that, e-commerce enterprises whose delivery models are fueled by innovation have also risen as new market winners in these challenging times.
The Average Conversion Rates In The US Are Rising As Well
In the US, the average conversion rates increased too. Since COVID-19, the average conversion rate shot up by an astronomical 112 percent. Some research studies point out that the conversion rate stood at 1.14 percent at the start of the pandemic in January. However, that rate increased by 62.8 percent by going all the way to 3.07 percent.
These trends show that the transition to e-commerce is the way forward for many outlets. But most physical stores are facing difficult times to adapt to the new normal of e-commerce business models.     Of course, making the shift to e-commerce has its own challenges for a traditional store that has remained untouched by the world of online marketing. For those traditional stores, we, at Flexsin, have become a trusted digital marketing growth partner that helps make the transition as seamless and quick as possible.
Flexsin Is Empowering Physical Stores To Transition Into E-Commerce
As a global digital marketing company, we have digital marketing specialists that have kept a close eye on how the e-commerce landscape has evolved since the COVID-19 pandemic hit the world. In these difficult times when the normal supply chain has been disrupted, our team has helped conventional stores build a solid presence online. Our digital marketers with deep e-commerce expertise are enabling mom-and-pop stores and big retail chains to harness the power of online shopping. In a way, we are helping traditional stores go digital and deliver not just products but top-class safety in the form of contactless and cashless.
We are consistently working with conventional retail outcomes, with B2B and B2C audiences, to craft digital marketing strategies. Empowering businesses to embrace e-commerce, we are helping them not just survive but even thrive amid pandemic and beyond.
If you own a traditional retail chain or have an e-commerce outlet that has to make some tough choices in the world of online shopping, then we are here to help. We have experience-backed expertise in enabling conventional businesses to navigate the COVID-19 crises with confidence. Our experience in understanding the e-commerce segment has been helping businesses like yours deliver the right strategies that mix convenience, contactless, and co-innovation.
NEED MORE INFORMATION?
Let us connect to create win-win opportunities that unleash exponential business growth.