Experience Next-Gen Customer Service With Inventive AI Chatbots
Artificial Intelligence, or AI, is beginning to have more practical implementations today. The real-...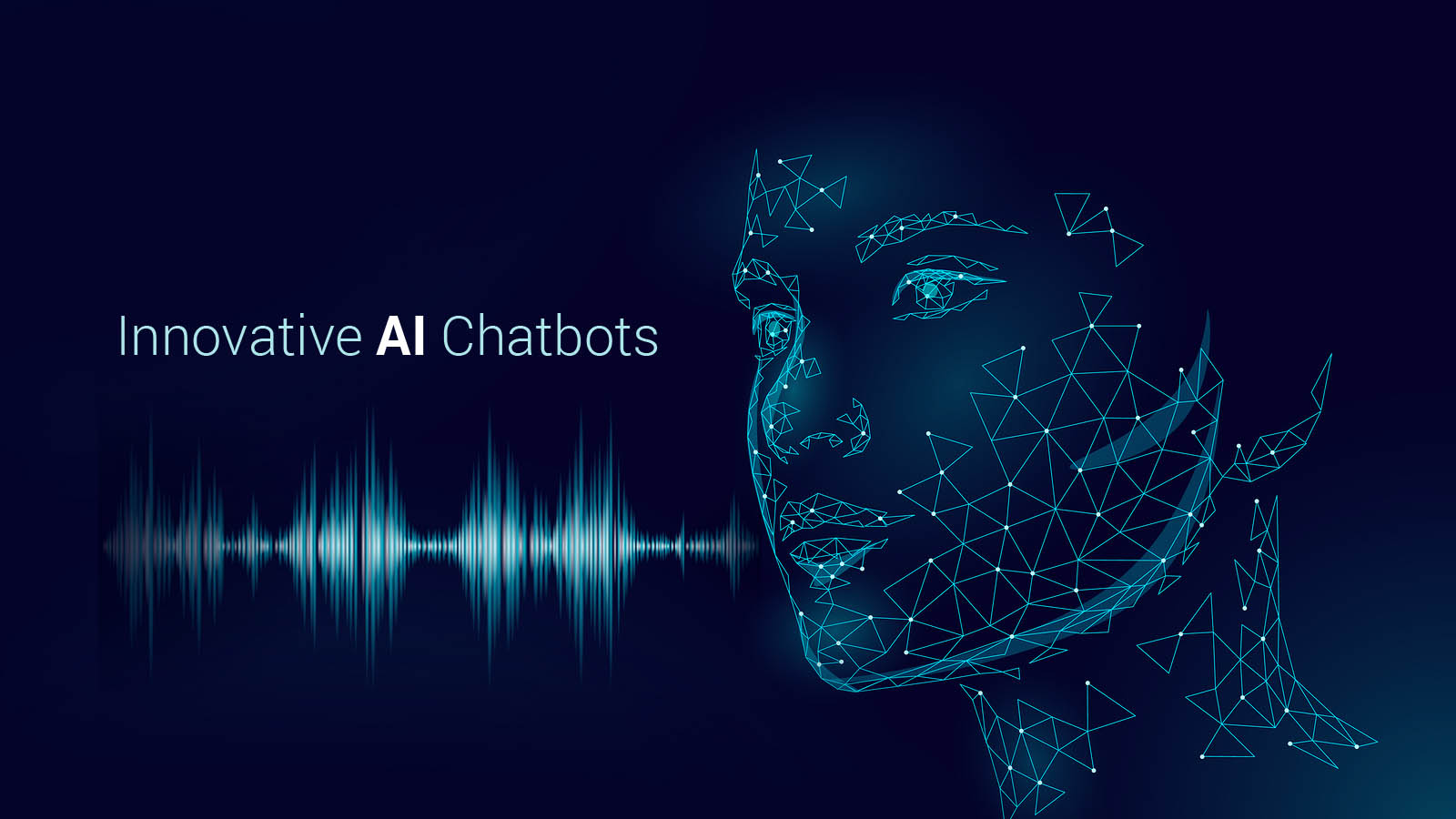 Artificial Intelligence, or AI, is beginning to have more practical implementations today. The real-world use of AI is fueled more since this new technology is rapidly collecting and analyzing data. This way, this technology uses intelligence and automation for meeting always-increasing customer expectations.
Undoubtedly, AI has empowered businesses and kick-started digital transformation in more than one ways. Customer engagement is one of the most important parts of a business that AI touches every day. After all, a well-engaged and satisfied customer drives revenue better than anyone else. And a properly built AI chatbot creates an engaging conversation with the customers so that they can contribute to a business's bottom line.
That is, customers get more engaged with a business when their journey is optimized well. When it comes to personalizing customer journeys, AI is a winner. Best of all, AI does that kind of personalization with accuracy, relevancy, and consistency.
So AI is successfully reimagining the way customers interact with a business. Now that it is clear how AI is empowering businesses to interact and delight customers, it is time to dive deep into how this technology enables businesses to streamline their communication with customers and prospects.
AI Improves Customer Engagement
A global consultancy firm reported that almost 83 percent of customers want prompt assistance while they are on their buying journey online. If they are not provided that assistance at the time they need it the most, they will likely exit the website.
As per IBM, nearly 265 billion calls and tickets are raised worldwide every year. So many tickets eventually result in customer service costs spiraling up to $1.3 trillion. The US multinational technology giant even suggested that the deployment of AI solutions, such as chatbots, will likely bring down an enterprise's customer service cost by almost 30 percent.
Another mission-critical fact is that the customers want to interact with a business across many channels and at many different times and levels. Which is why, a business with an omnichannel marketing strategy should make sure that every touchpoint is energized enough to influence customers to make a positive buying decision.
For example, Facebook's Messenger has more than 900 million users and close to 100,000 active bots. As one-on-one communication is becoming more common, the need to have these bots in business is completely unavoidable.
Basically, businesses should understand that every conversation leads to a conversion. If the conversations are inconsistent, then the customer will never make that important buying decision. And since most businesses are adopting omnichannel marketing, it does not matter where the conversation is happening; it can be on social media, on a website, or in the real world. The important thing is that if conversations are done well, they will always lead to conversions.
That means the emergence of AI boils down to this one simple fact for customer service. By leveraging artificial intelligence, businesses humanize the way chatbots speak and work. Today, a talking bot is everywhere around customers helping them make an informed buying decision.
Chatbots Empower Businesses To Scale Support, Not Cost
Everything for an enterprise depends on how chatbots delight customers by speaking their language. Chatbots, when engineered and deployed well through AI, can interpret complex language, reply conversationally, and memorize the context of the interaction.
Which is precisely why, Adobe's research points that nearly 28 percent of high-performing companies will integrate AI into their respective marketing mix in the coming time. That is why nearly every business will likely have a customer-facing and well-integrated chatbot in the coming time. With this bot, a business will speak the language of customers without hiring entry-label customer service agents.
The best part of having chatbots is that they can easily scale with a business without affecting the bottom line. So, now, discover all the other factors why integrating a chatbot in a business's marketing mix is worth the time, budget, and effort.
More Support Leads To Better Customer Satisfaction
Unlike human support executives, chatbots can work 24/7. These bots can initiate intelligent conversations with all the prospects landing on an enterprise's website or app. A well-programmed bot can engage with all the leads and answer their questions almost instantly.
When enterprises bring a highly powerful AI app development firm on board, they can develop bots that drive performance to the next level. These bots can help a business's leads make the most informed decision at the right time every time.
Automate Workflows Like Never Before
Powerful chatbots can do everyday tasks that can otherwise be cost guzzlers. Which is why, it makes sense to automate workflows with the help of AI chatbots. Answering simple customer questions related to products and pricing plans or booking an appointment should not eat an enterprise's resources. That work can be done by chatbots, instead.
Similar to a self-driving car, chatbots use advanced cognitive technology and machine learning for stimulating human-like conversations. This way, businesses can put most of their customer service efforts on autopilot while optimizing cost and resources like never before.
Zero Time Spent On Training Processes
By using highly sophisticated principles of natural language processing (NLP), every top AI application development company creates chatbots that can skyrocket online conversions. Best of all, since everything comes preprogrammed in bots, a business using it will not need to spend a lot of time in training them.
Leveraging NLP technology enables bots to understand the meaning, text, and context of the conversation and contribute to it in a conversational way. This way, it is very quick, simple, and cost-efficient to get started with an AI-enabled chatbot that will streamline customer service.
Putting all of this together
So, now, you know exactly why it is important to get an AI chatbot that helps businesses achieve more in less time. Which is why, it is critical to team up with a reliable AI application development company that has expertise-backed experience of creating chatbots that integrate with an enterprise seamlessly.