Elevating Digital Customer Engagement With Dynamics 365
Customers are embracing digital platforms at a fast pace. And businesses are following suit. By turn...
Customers are embracing digital platforms at a fast pace. And businesses are following suit. By turning to a digital landscape, most businesses are able to deliver relevant service and product information at the right time. Being on the always-on digital landscape also means that consumers will get the opportunity of exceeding customer expectations.
Is your enterprise thinking of going digital to serve customers better and faster? If yes, you must adopt Microsoft Dynamics 365. This powerful CRM will help your business go digital and unify your marketing and commerce initiatives.
This CRM includes many powerful solutions, including Dynamics 365 Marketing and Dynamics 365 Commerce. These solutions, in turn, will empower your business to target the right prospects and deliver intuitive and engaging digital buying experiences.
These tools help businesses leverage different machine learning models, personalization ecosystems, and data-driven customer journeys. That is how enterprises that use Dynamics CRM deliver unified and engaging custom buying experiences across the B2C and B2B segments.
Crafting Hyper-Personalized Buying Experiences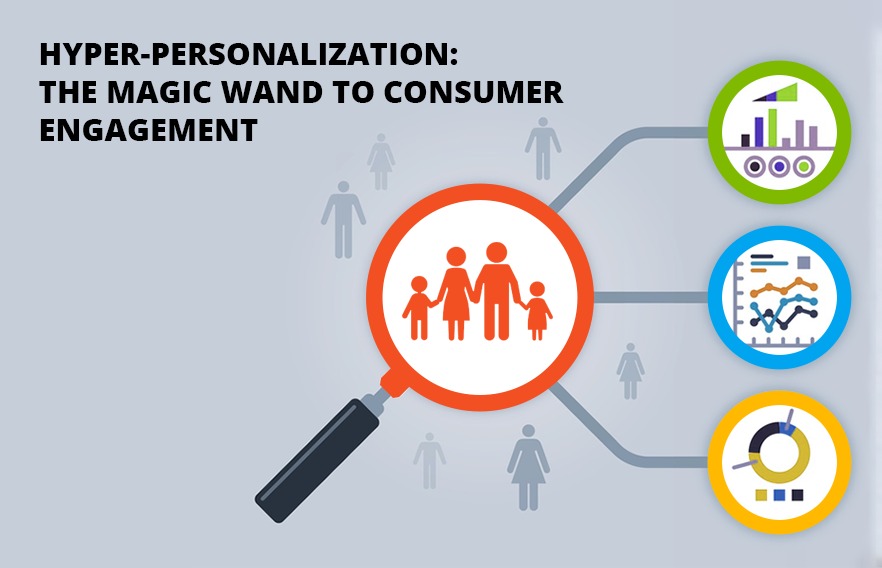 If your business wants to complete in omnichannel retail, it will have to invest in a suite of technology solutions. These solutions will eventually empower your business to create, customize, and deliver digital shopping experiences.
Most shoppers want their shopping experience to be completely customized. That is why creating a tailored e-commerce buying experience is worth the effort as it elevates store revenue. Nonetheless, crafting and delivering tailored and engaging experiences can be challenging for any business. Your business may do many in-person interactions with customers day in, day out. Or your business may engage with its customers online periodically. Despite making these efforts, your business may not be able to gather and connect every dataset to create memorable digital buying experiences.
Your business must invest in Dynamics because it helps you connect every touchpoint. Retailers who leverage Dynamics build a holistic and meaningful understanding of their prospects and customers. Most savvy retailers harness powerful CRM software to push prospects from the evaluation phase to making buying decisions, irrespective of the channel they are on. Eventually, Dynamics enables retailers and e-commerce business leaders to access insights that help them shape intuitive shopping experiences. That is how retail businesses improve conversion rates and increase their customer's lifetime value.
Delivering Frictionless Omnichannel Buying Experience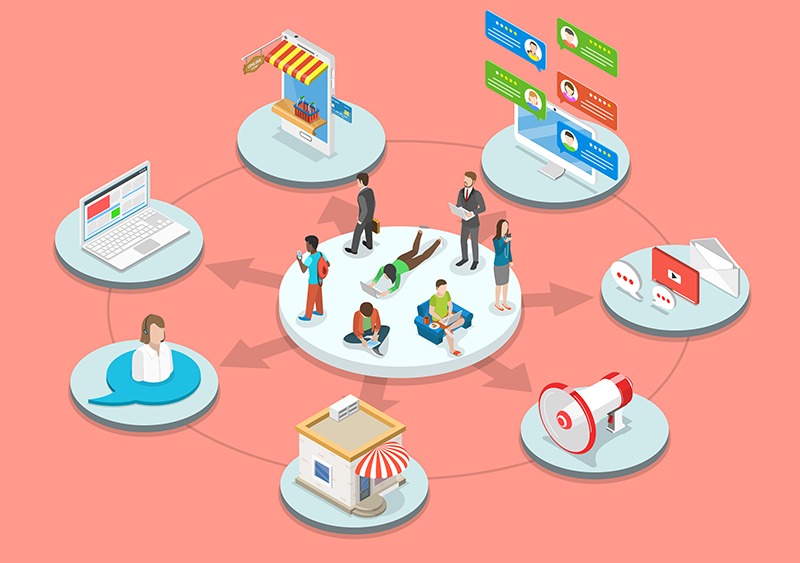 Customized customer engagement goes well beyond the boundaries of digital storefronts and online marketplaces. Merchants should be able to help consumers and prospects transition from brick-and-mortar to online and back again without losing the personal and intuitive touch.
Consumers are likely to buy from those outlets that factor in past buying experiences and purchase behaviors. Achieving these feats will be simpler and easier if your business relies on a robust information system such as Dynamics CRM. Once you deploy this particular CRM, you will streamline the way your business moves from online ecosystems to creating immersive and frictionless in-store and team member-led experiences.
Dynamics empowers retail businesses and e-commerce companies to gain access to relevant consumer data on time, every time. Armed with the right customer data at the right moment, enterprises help serve customers more accurately. Dynamics 365 harnesses machine learning and AI capabilities to enable retailers with many things. For instance, this CRM helps e-commerce businesses leverage custom recommendations, tailor best-selling loyalty programs, and deliver special insights to teams operating at brick-and-mortar stores. Eventually, when you build a seamless connection among digital, back-office, and in-store ecosystems, your business will guide and fine-tune every buyer's journey more confidently.
Putting Microsoft Dynamics To Use
Microsoft Dynamics helps businesses get agile without limits. From operational excellence to delighting every consumer, a business can do everything and more when it harnesses Dynamics at scale and speed. But businesses that do not know much about Dynamics cannot tap into its full potential unless they decide to partner with a technology leader. At Flexsin, we are a technology leader with years of experience and deep expertise in using Microsoft Dynamics.
Our Dynamics 365 practice helped enterprises and SMBs with implementation, integration, migration, and development. Our Microsoft Dynamics consultation helps us use this revolutionary tool's CRM and ERP capabilities. Connect with one of ours Microsoft Dynamics expert and see how we can help you unlock the full potential of this business software.