Adopting Digital Transformation For Accelerated Growth In The New Normal
During the current COVID-18 crisis, companies had to act and react wiith urgency to shift operationa...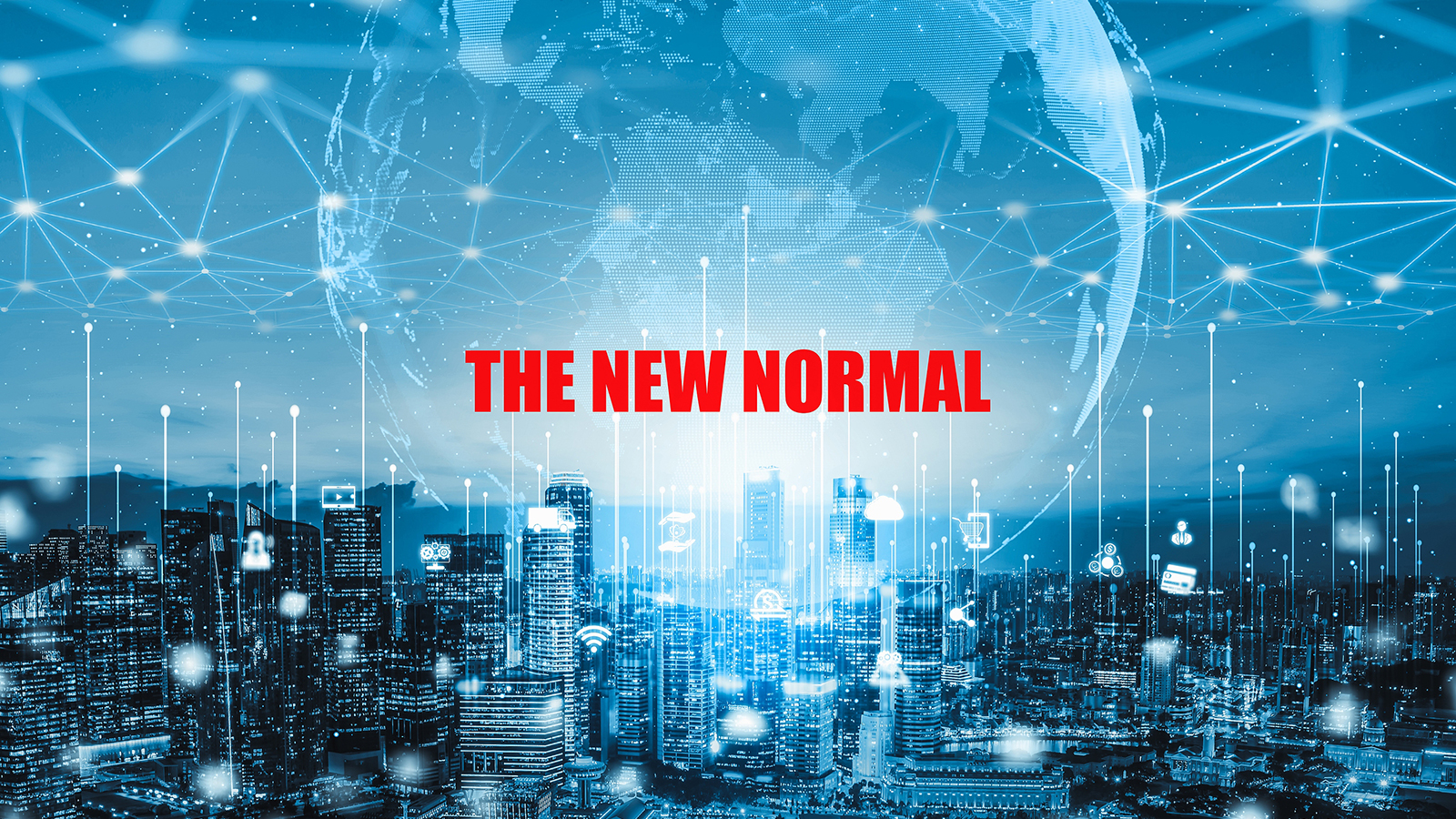 During the current COVID-18 crisis, companies had to act and react wiith urgency to shift operational strategiesto survive and thrive. COVID-19 has forced numerous businesses, especially those in IT, to move their knowledge and software development work from offices to the employees' homes. This is the new foundation of business continuity in the new normal for the business scenarios. The crisis has proven that adopting a freestyle approach to software development on an agile foundation is crucial for operational function and survival.
Labor mobility has reduced due to the pandemic with governments imposing restrictions on the flow of people. In the wake of this, a new normal reality has emerged that if people can't relocate, the work will relocate for the people in the new normal.
Different businesses will open up in different ways and in different speeds during the unlocking phases,  Some businesses, especially those who have to consider many issues will find it difficult to restart. While businesses are looking to return to full capacity, the restart requires an adaptable production program.
Continuous delivery for SaaS and Non-SaaS companies
Continuous delivery is rapidly becoming the new normal for software development teams where enhancements are pushed out at low risk and minimal manual method. To accelerate continuous delivery adoption, the barriers need to be overcome. Lack of skilled workforce in SaaS companies, and technological integration for the non-SaaS companies are among the biggest barriers for continuous delivery adoption that need to be overcome to make continuous delivery a critical business driver across the industries.
The demand to digital has rapidly accelerated with large load increases, so the businesses must speed up their digitization plans that could serve the new consumer needs. While some companies may be able to continue with the practices they adopted during the lockdown, such as allowing more people to work from home more often, others may have to streamline their processes, make the business models more flexible in the current uncertainties, and shorten their decision chains.
Creating opportunities and values
An organization needs to identify where value is lost and can be created, and align their strategy and efforts to the areas with a potential to create the most value. Companies need to speed up their data-driven decisions as they had to address multiple interconnected issues.
The marketing efforts of the teams should reflect new reality. They need to identify and capture arenas of profitable growth and adopt tactical pricing.  However, the restart schedule will depend on  government guidelines and regulations that have restricted many business operations.
Apps to empower workforces
As business leaders work their workplace tech slack, they should include the solutions to keep everything connected with workforces dispersed in multiple locations. This means, developing mobile apps and solutions with collaborative capabilities and features they need for their specific operational needs. With workers scattered in different locations, it is important that every employee has a voice with communication tools that can help realign workforces. A mobile app can empower the workforces with the knowledge, dedicated communication streams and tools to rebuild the relationships with the customers.
Security automaton through AI
Developers can no longer continue with their features first, security later mindset. Focusing on features and functionalities at the expenses of security may benefit you in the short term but the consequences might be grave in the long run. Security has taken a center stage in the current situation. The Mobile App development company can turn to security software development kits (SDKs) ro provide security. This reduces the scope of coding but the developers should have extensive security experience. Security automation through artificial intelligence helps in securing the applications fast but the due diligence needs to be taken so that new vulnerabilities are not introduced into the platform.
Rethinking strategies in a post COVID future
To keep a workforce truly engaged and productive outside of the office, they need to have access to the digital solutions that can help in serving customers quickly. Cloud-based networks support frictionless workflows by automating the routine works.
In a post COVID-future, businesses need to rethink their strategies and find a balance between how they worked before and what needs to be done to succeed in the next normal.
The starting point for reopening should be to have real and compelling goals that allow the workforces, both in-premises and remote, to see where their contributions are making the most difference. The companies need to be attuned to the transformative changes in marketplace dynamics. A degree of agility and capability of reprioritizing resources can help a business exploit the opportunities before they are missed.
As companies move from Operating Expenditure (OPEX) to Capital Expenditure (CAPEX), investments, industries are looking at lower the barriers to entry, and it's the right time they aligned their strategies to suit the never normal business