A scalable EMR management system transforms the healthcare landscape
Healthcare data, which is needed in real time, is often stored using physical files that can be lost...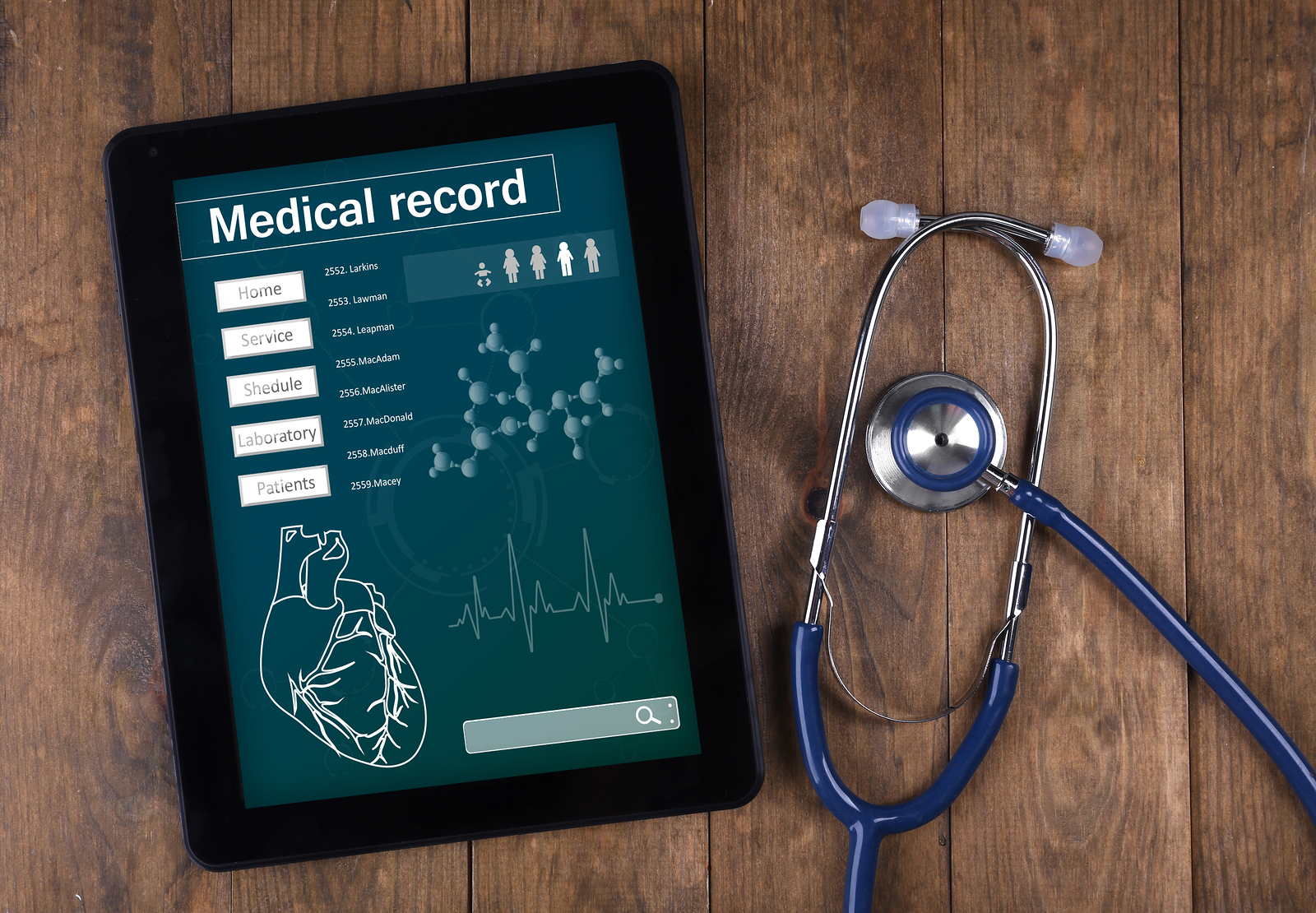 Healthcare data, which is needed in real time, is often stored using physical files that can be lost or destroyed. So the need to digitize medical data is evident and this digitization work can be done by using a powerful electronic medical record system.
Commonly known as EMR, electronic medical record is an enterprise web application that is engineered to make healthcare better and more streamlined than ever. By implementing a well-designed EMR system, a healthcare facility not only improves its practice but also transforms care-delivery mechanisms.
However, it is difficult to find an EMR system that can revolutionize the healthcare landscape the way caregivers and practitioners imagine. There are features that make an EMR system powerful, and this post is dedicated to exploring these features. However, first, go through the working of an EMR system.
How Does an EMR system work?
EMR is an information management system that capitalizes on high-end technology to manage a patient's healthcare records and medical history. Here is an easy-to-use ecosystem that allows practitioners-whether they are major hospitals or family-owned businesses-to keep a patient's critical details at their fingertips.
These details, or medical data, are synced with multiple datasets that are related to pharmacy, registration, appointments, and billing. This synced data is then stored into huge electronic medical databases that are accessed by caregivers, doctors, or surgeons. That is how a dependable EMR ecosystem works; now, here are the top features that such a system should have.
EMR system features: Revolutionizing the healthcare industry for a better tomorrow
Patient Management
This feature enables admins to view diagnosis report that is important to evaluate a patient's medical history.
This module empowers all the admins to view what all surgeries, clinical procedures, therapies that the patients had undergone.
Appointment Management
This feature ensures that doctors, surgeons, and physicians do not have even a single pending appointment.
This module/feature even enables admins to schedule appointments with a couple of clicks.
Pharmacy Management
In this feature, the admins get insights into different healthcare facilities that ensure which all stock items are running low.
This module generally has a specific sub-module allowing prescriptions to be sent to patients electronically to different pharmacies.
Messaging Module
This feature ensures that doctors can have a seamless communication channel between each other.
A few EMR systems even allow that bulk messages to different stakeholders with a simple click of a button.
Billing Management
When it is about making payments simpler and quicker, then it is about billing management feature that is boasted by a number of high-performing EMRs today.
A reliable billing module will always be connected with different payment gateways to ensure that transactions are never a hassle for your patients.
Report Management
As the name suggest, this feature enables users/admins to generate a number of different reports.
This feature leverages a powerful analytical engine that enables admins to create reports that optimize a healthcare facility's performance.
So here are the top features that every EMR system must have if it wants to transform the healthcare sector. If a business is looking for a dependable EMR system, then it should get in touch with a credible web application developer. The developer must have the experience and expertise in building scalable enterprise solutions that make medical management simpler, quicker, and more innovative.