A roadmap to building e-commerce websites that drive revenue and results
Every successful e-commerce website unlocks the full potential of omni-channel commerce. However, de...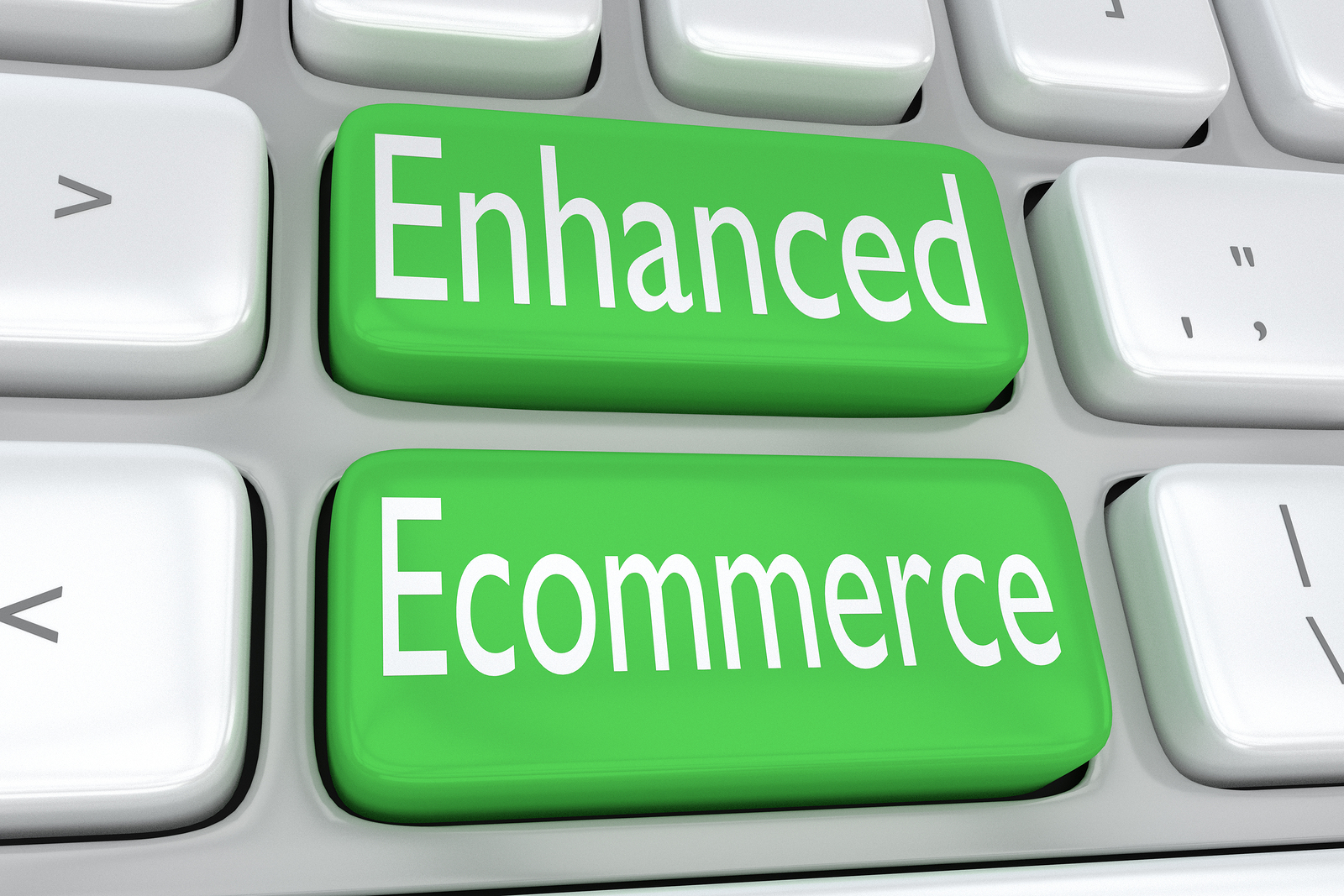 Every successful e-commerce website unlocks the full potential of omni-channel commerce. However, developing an e-commerce website that converts fickle-minded visitors into loyal customers is easier said than done.
Businesses that are thinking of investing in e-commerce should not fret as this post is written to guide them in building an e-commerce website that transforms a business's position in the omni-channel commerce landscape and that drives conversion rates. So here are the points that you have to keep in mind before designing a customer-centric yet business-oriented e-selling platform.
Knowing customers
Every leading eCommerce solutions company advises the business to imagine its e-commerce website as its actual physical store. So the business owners must ask themselves, "Who all will visit the site, and what will they look for once they come on it?" By answering such questions, the business owners and hired webmasters can decide any specific e-marketing tactics. These answers will even help owners and web designers to contrive some tips on how to make their brands memorable.
Picking the best platform
There are many platforms, such as Magento or Shopify, that are designed for building e-commerce winners. These frameworks provide the right logistics and necessary tools to maintain and support any online store, and they come in different shapes and sizes. Plus, these platforms boast a range of different back-end features that seamlessly add value to a store; a couple of such features comprise the ability to:
Put discounts on products
Accept multiple currencies
Integrate third-party analytics and marketing tools
A few of such platforms are suited for enterprise-grade business projects, but a few may even be tailored for small-sized shops. Which is why, it is necessary to get a handle on future or current business objectives of the company that is planning to make it big in an online shopping market.
Being online
Thanks to the Internet, e-commerce businesses have the ability to provide a seamless buying experience that traditional retail outlets sometimes fail to deliver. So being online is one of the key benefits that every business wants to reap today. For example, NIKEiD is Nike's online service that enables consumers to design their own footwear. By being online, any business can improve the overall buying experience.
Provide contact details
Many a time, online shoppers do not wish to interact with anyone. However, there are times when frustrated consumers need to speak to someone; that someone has to be a real person. So it is always a good idea to offer your contact details in bold font so that customers do not have to search for long to find a way of getting in touch with the business. All this is important because the rule says that a frustrated customer can break businesses—whether they are online or offline. Businesses can even create an inquiry page on the e-commerce site; this page has to be reviewed consistently by the business, though.
Every one of these tips has to be kept in mind by the businesses so that they, with the help of an e-commerce solutions company, can design sites that drive revenues to new heights. For more details on this matter, it is better to connect with any leading eCommerce solutions company right away.