5 Pro Tips That Let Businesses Conquer Local Search Results
Local competition is heating up, and to make the situation even more challenging, Google has put a l...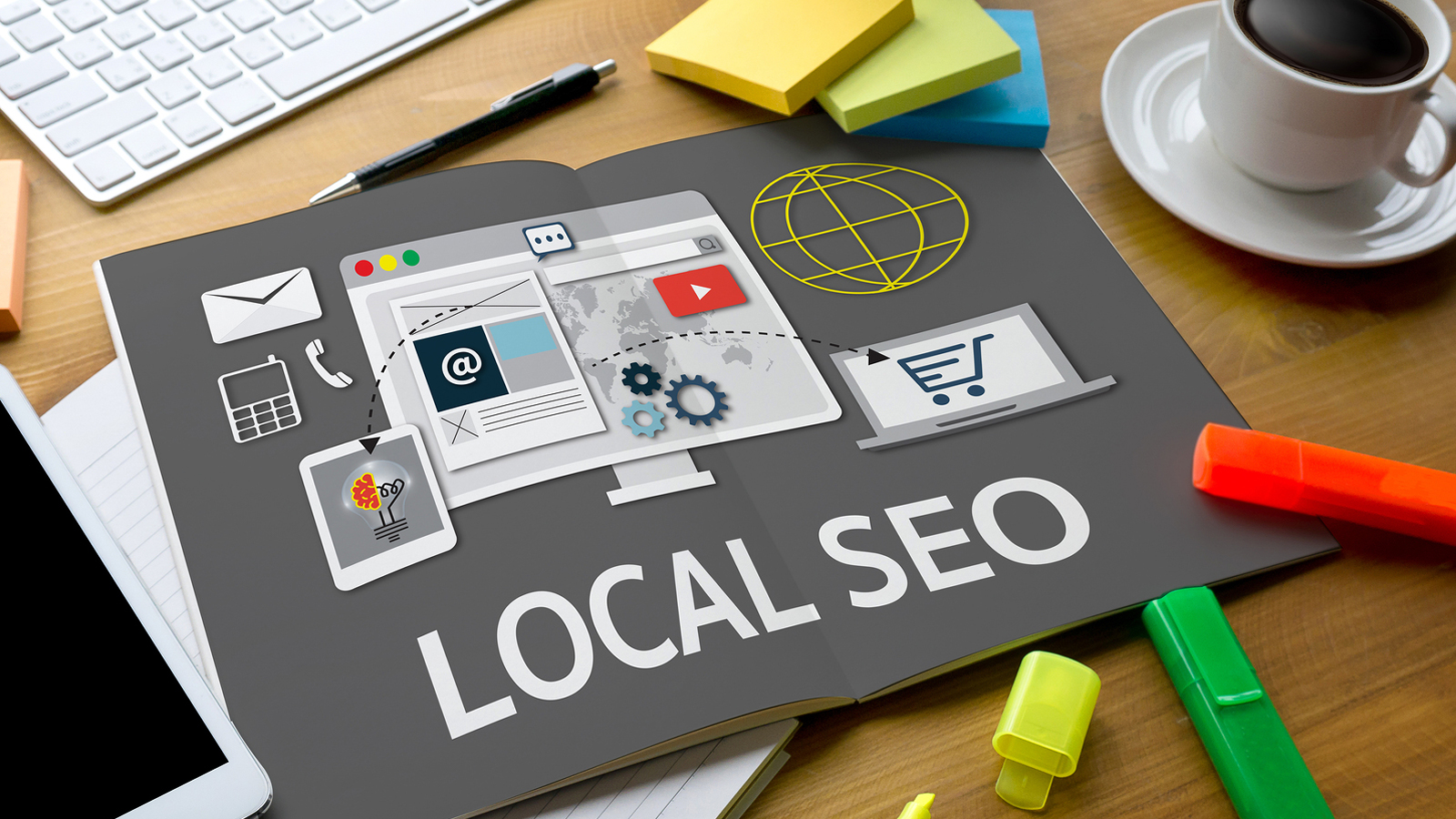 Local competition is heating up, and to make the situation even more challenging, Google has put a local filter in place that can drop a business's listing for seemingly no practical reason. The filter has been there for some time, but its presence has become more evident just after the release of Possum algorithm update. Google filter can have significant impact on the prospects of local business that rely on showing up in local search results for getting found by the customers.
Why a business gets filtered out
Here are some situations in which your business can get filtered by Google and what you or your SEO services company can do about it if that happens.
Given the popularity of mobile searches, Google takes into account the physical location of the searcher while showing up the results. Few years back, it was pretty hard for the local business to rank in the search results if it was not located in a big city. But now things have changed in favor local business with the Hawk Update and Google My Business data that play a decisive role in the working of Possum filter.
Physical business address and proximity considerations
If you can help it, have a physical address different to your competitors located in the same building. Make sure that you do not have the same Primary Category as your competitor if your address happens to be in the same building as your competitor's. The listings of the competitor may have greater credibility for the search engine and you have higher chances of getting filtered out. Physical proximity of the competitors also has significant effect on the search rankings. If your competitor is located a block or two down your company, one of you can get filtered when someone makes local search.
Compete for the most specific category
While browsing Google My Business (GMB), select the most appropriate category for your business. However, if you see that a competitor outranks you, see their category and choose the same for your business, but make sure that it is relevant. If category selection doesn't work, it's possible that you have selected multiple categories for your business which confuses Google about the specialty of your business. Remove some of the less-relevant categories and see if that helps. Also, look at the the things the competitor is doing, and outsmart them to enhance your organic search ranking.
Evaluate your competitors and outdo them
In case your business is getting filtered out, look at the competitors that are ranked. See what they are doing. Do they have a better Google+ description, what's their business category, what their Google My Business listing tells about them, how many five star reviews they have obtained, etc. Try to doing an SEO audit on their site and figure out what they are doing right on-site, off-site, on Google Maps etc., and outdo them.
Other factors to consider
There are multiple other factors that may affect a local business's listing. Everything else being equal, the business with more positive reviews has higher chances of featuring in local searches. So, encourage your customers to write good reviews for you not only on GMB but also on third party sites like Facebook, Yelp etc.
Having more transactions and interactions with the customers is a good metric that is given weightage by Google. Engage with your customers through informative posts about your industry, and let Google know that you are paying attention and offering the customers something worthy. Engage with your customers through Google+ posts, instant messaging, questions and answers, polls, surveys etc. Interacting with the customers is not only good for excellent customer relations but it also signals Google that you have the capability to leave an impact on the local search rankings.